Makeover Challenge - TRESemme Style Seeker Hunt Road To NYFW Challenge #3
3.7.14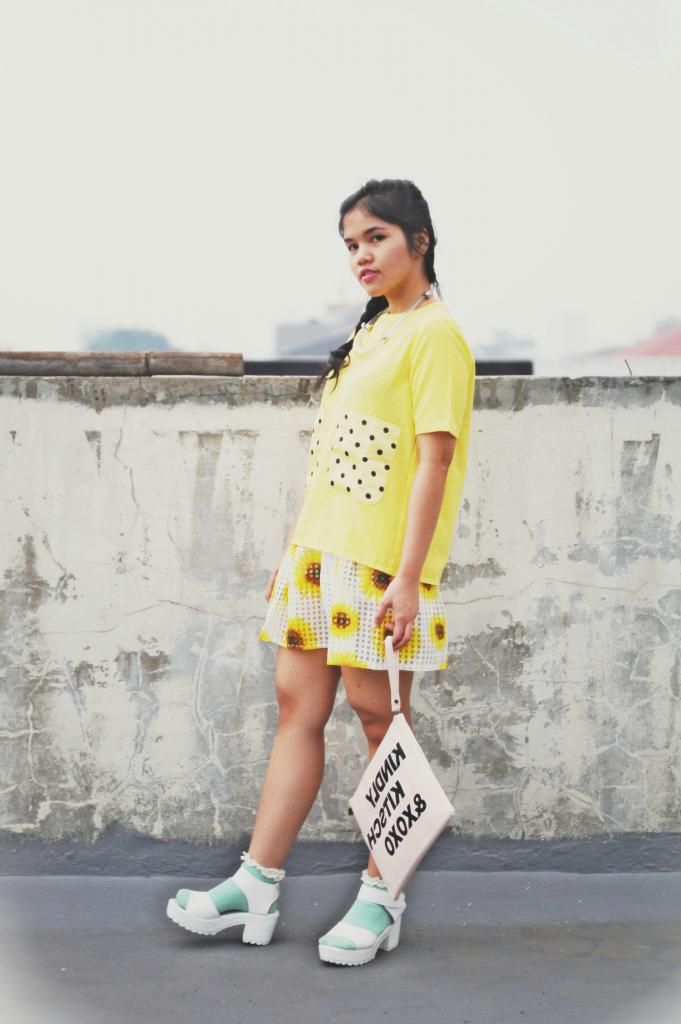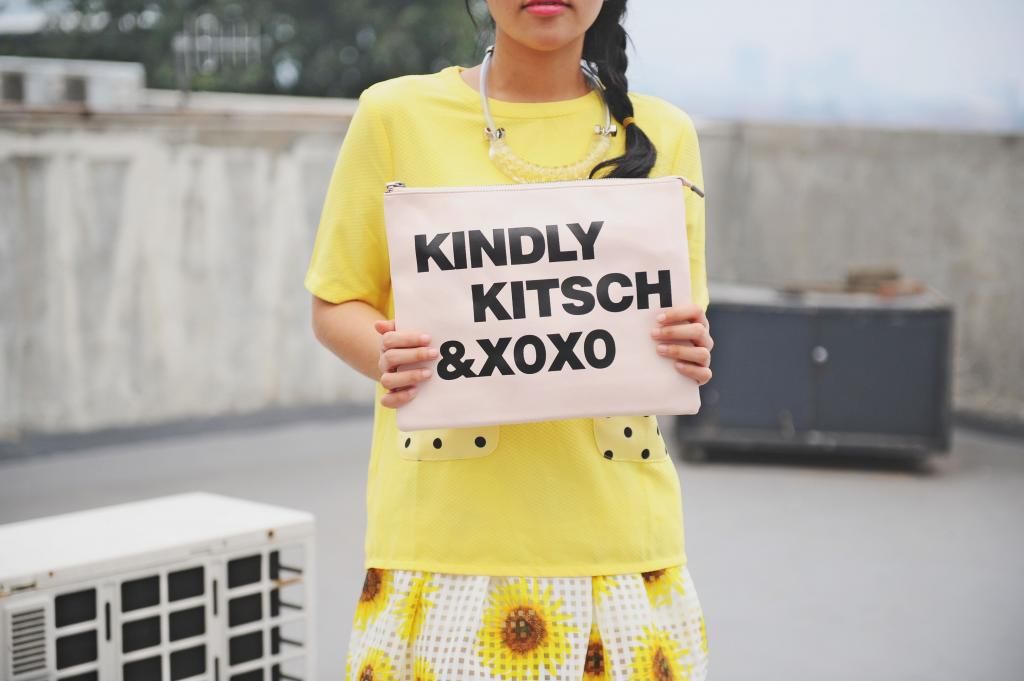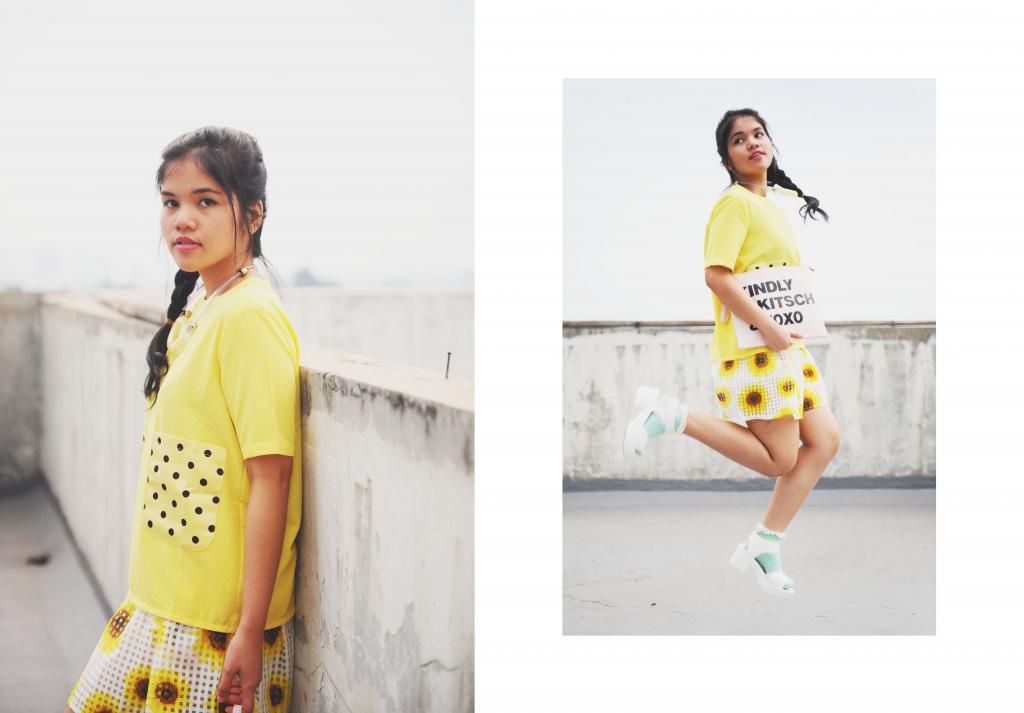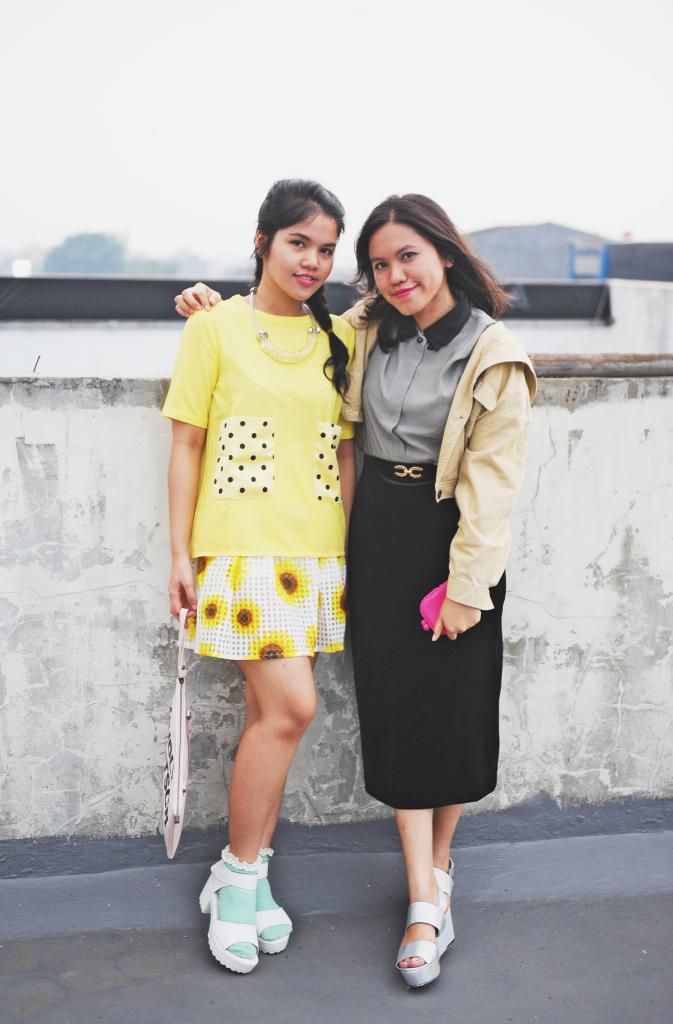 For the 3rd challenge I chose Firda, one of the interns at our office, to get the makeover. Although I just knew her for a while, I can see that she is a such lovely girl. Firda loves to wear skirts, it's just that she's never wear the bright ones because too afraid it might not suit her well.
The makeover focused on how to be brave in colors, but stay sweet, like Blair Waldorf does. I bet you already knew who she is. The popular Queen Bee from the tv series Gossip Girl who has her own quirky style, with a little twist of dramatic attitude and Audrey Hepburn inspired clothing clinging on her most of the time. Blair's style is quite different from the common New Yorker. She has that classic, lady-like look, which I think is so eye-candy. You'll recognize her among all New Yorker on the street just by seeing her clothes, or well, the peculiar head pieces.
As for the makeup, I decided to put on the simple one. I put the statement on the lips, with bright pink color to make it contrast with the yellowish look. Still in the mood for spring, I made a braid updo for Firda so that the look stay fresh yet feminine at the same time.
Here is behind the scene video of the fashion spread we took :
Videographer : Dimas Prayogo and Gladys
By the way, you can also join the competition simply by clicking on
THIS link
or go to
www.newyork.TRESemme.co.id
for more details. Who knows that you will be one of the lucky girls who have a chance to go to New York Fashion Week (with me? lol)!
@TRESemmeID#RoadToNewYork #MBFW
That's a wrap! Thank you to Dimas Prayogo, Firda and Gladys for helping me making this awesome editorial! :D