Yes. I know. I'm a bad bad blogger! Geez, it feels like it's been years since the last time I updated my blog. Please, accept my apology >.<
Just got back from work and was planning to watch a movie, but I ended up gawking in front of my laptop. Haha. I then decided to open my blogspot and see if there's such abandoned posts that I've made and haven't been published. Turned out I was right. So this is it, a new update on le blog! Thought you've seen it on my Instagram before as I posted one of these pictures as 'a spoiler', a month ago! Damn! Once again, I 'm so sorry. Won't happen again!
By the way these pictures were taken when we were at Indonesia National Museum (Museum Nasional Indonesia). Yes, finally we made it to there! Next destination : National Gallery!!
Location : Museum Nasional Indonesia (Indonesia National Museum)

Jl. Medan Merdeka Barat No.12, Jakarta Pusat, DKI Jakarta 10110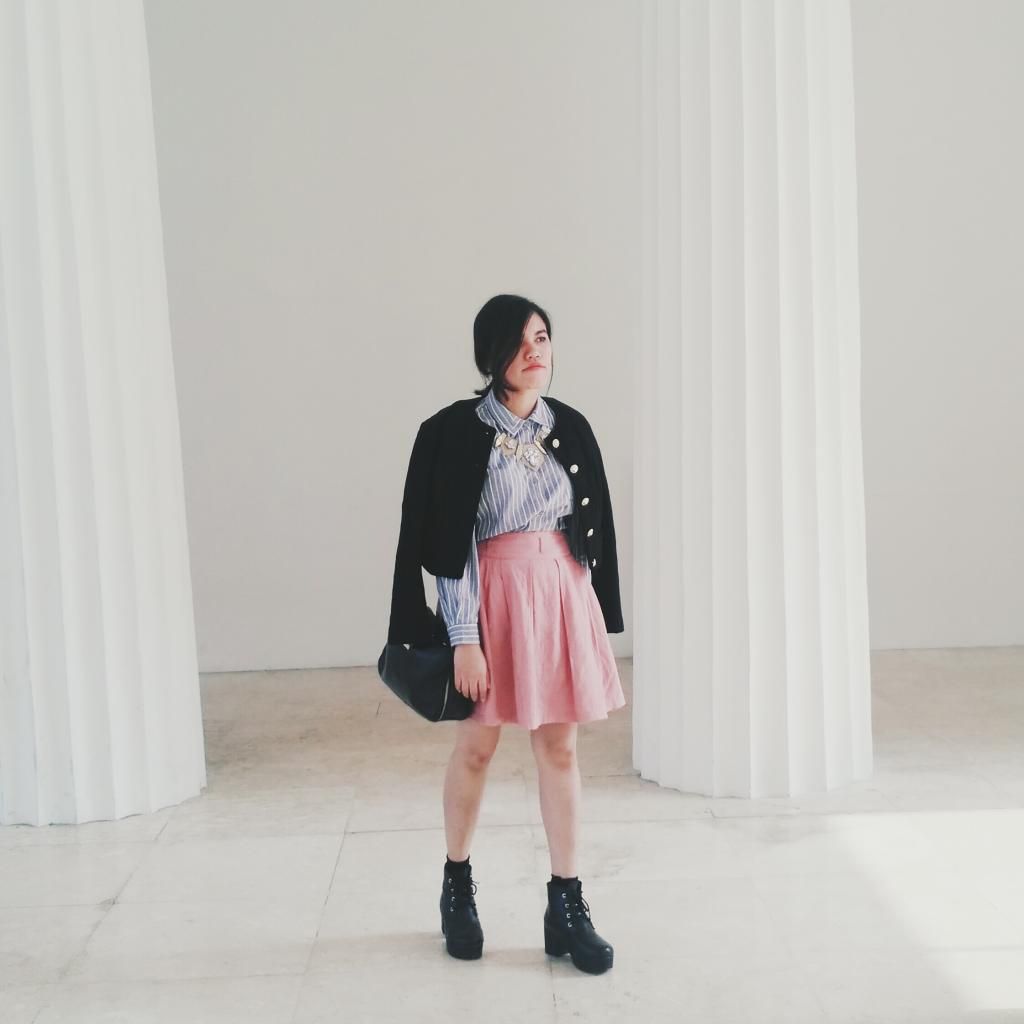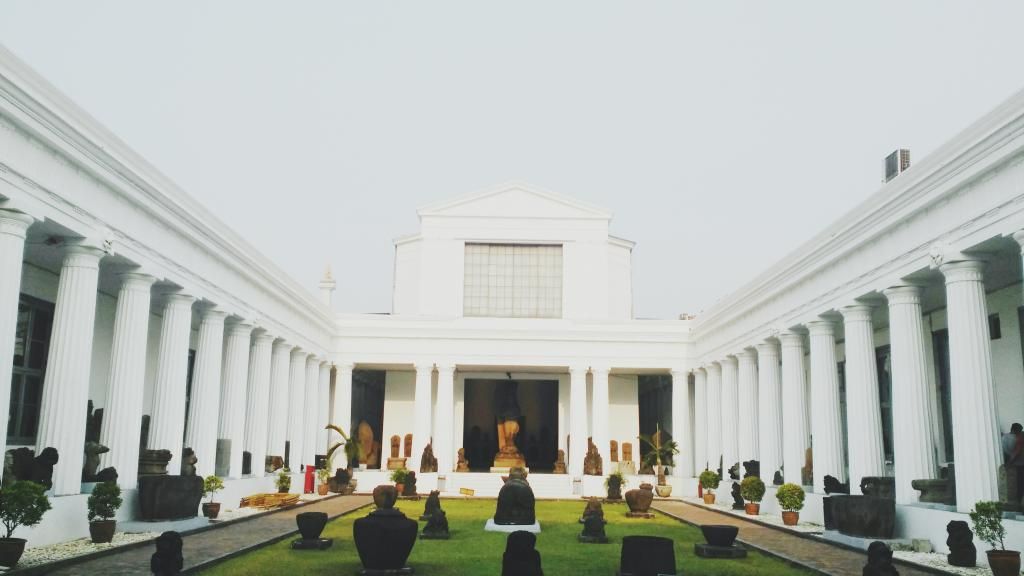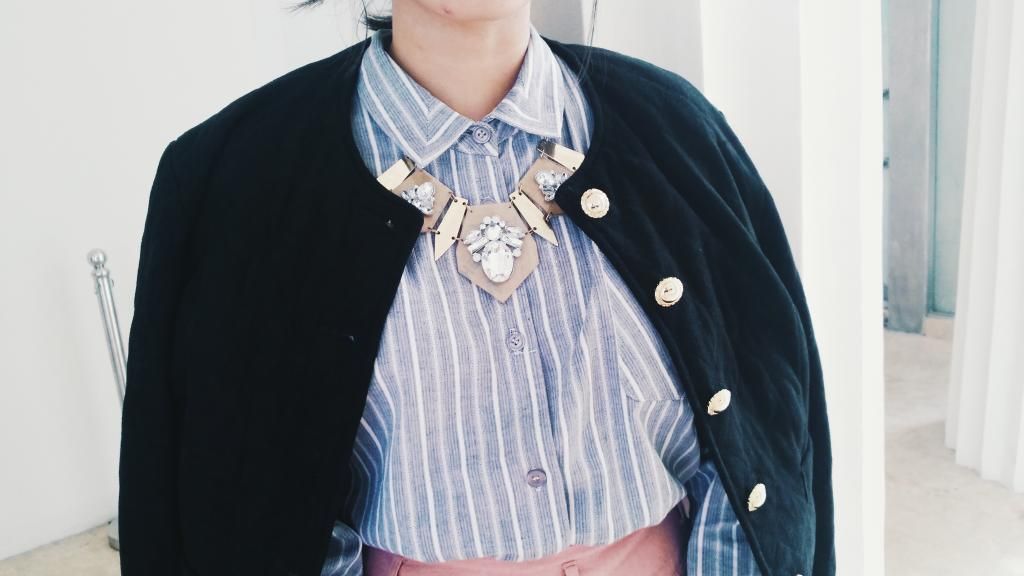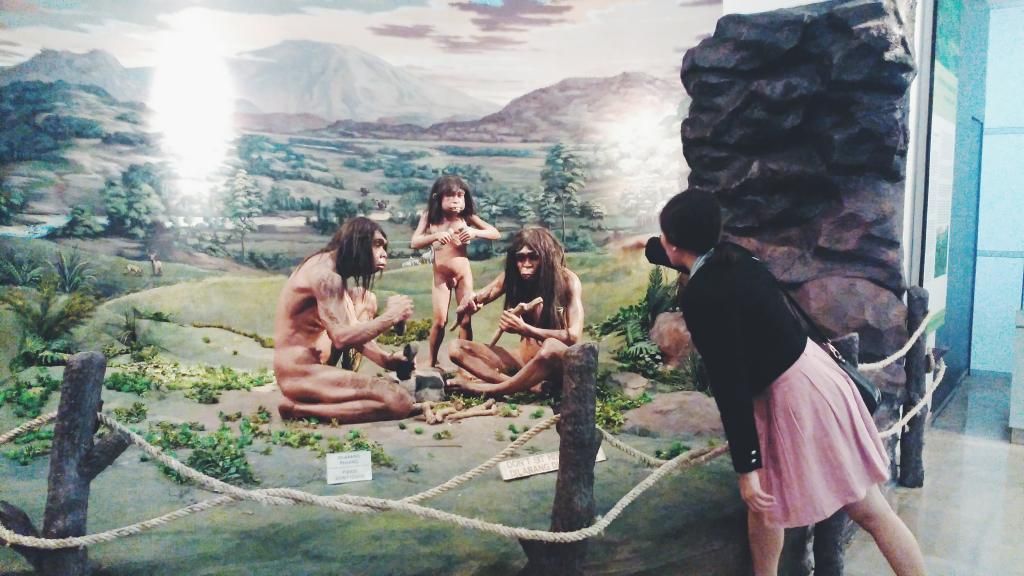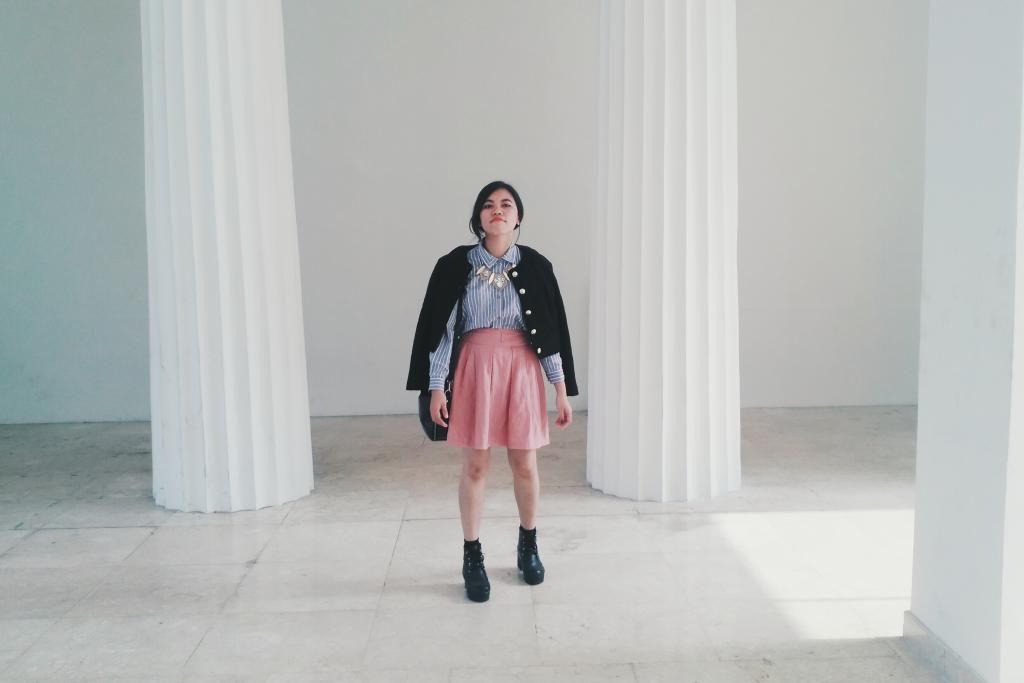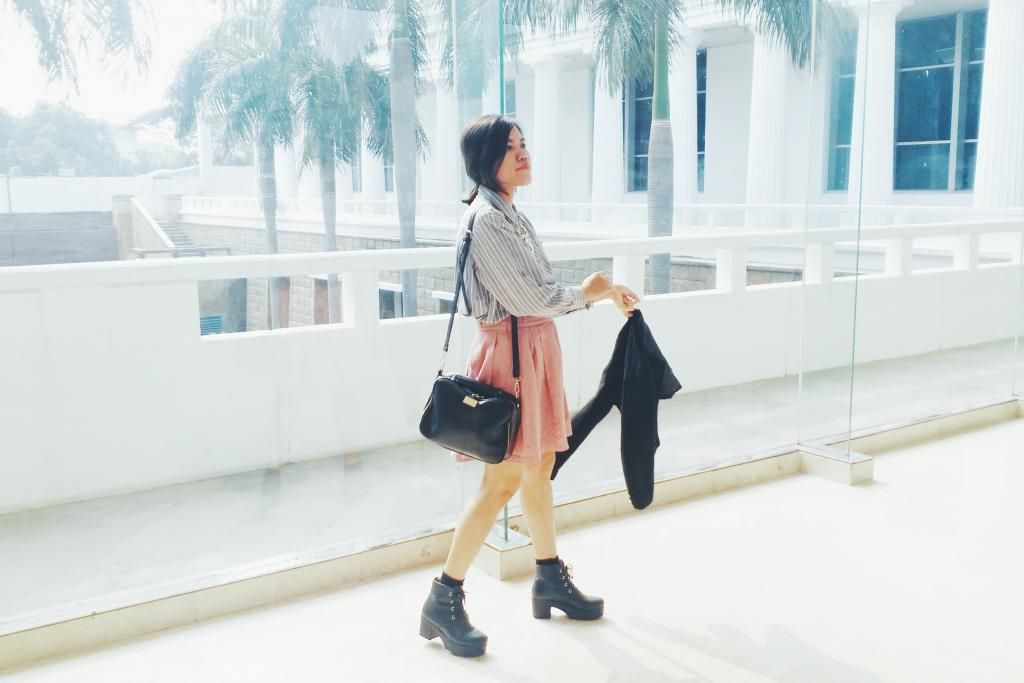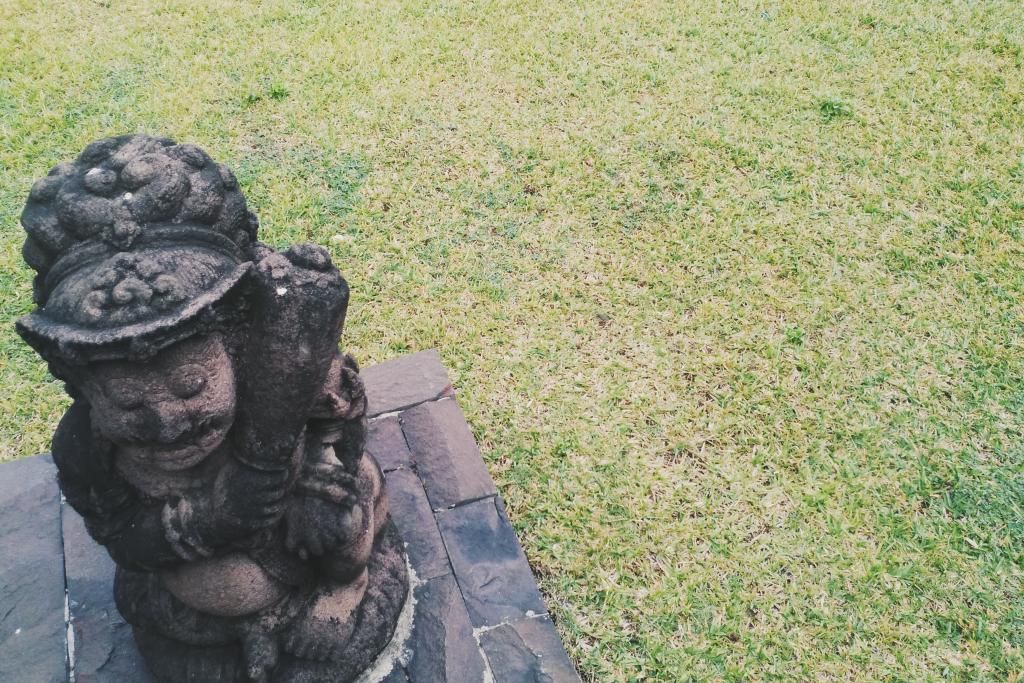 top and skirt - thrift store | necklace - Chloris @ Mal Ambasador
| sling bag - Plaza Semanggi | high lace up boots- Lasenora