2012 Kaleidoscope
31.12.12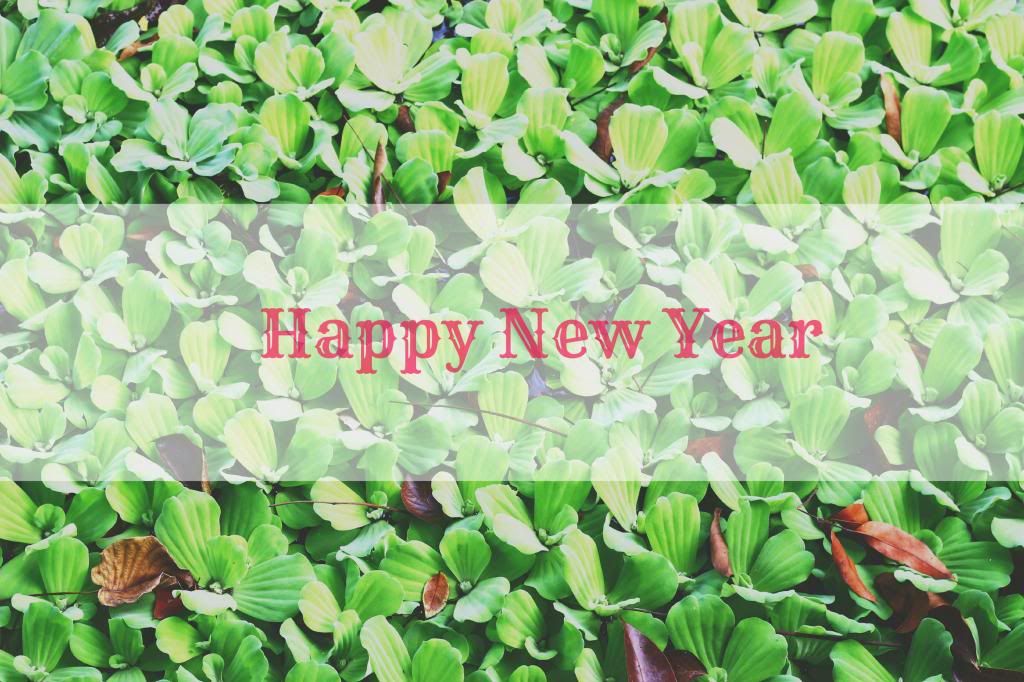 Yes,Happy New Year,guys!!
♥
2012 has been a great year for me. The ups and downs,both have helped me become who I am now and I will never be tired of trying to be the best version of me. Every lessons,every blessings,every tears and joy should never be forgotten for those are the keys for you to grow up even better. I have lots of goals for next year and has listed it on my mind which make me pretty excited of what 2013 will bring to me.
Anyway,this is a kind of kaleidoscope of my style in 2012. Seems like I've been wearing skirt too much,right? Well,I just love skirt very very much!!
I think I'm gonna invest more on shoes and bags next year,haha.