It's My Birthday!
5.12.12
I'm 22 now,wow. Happy birthday to me! Many things happened in my 21s and
I want to thank God first for giving me so much blessings and lessons along this year. It's a wonderful feeling to have myself scatheless and safe here,surrounded by all the people I love. This year I also had a great opportunity to meet amazing people and made some new friends. And you know what,being
Gogirl!
Fashion Tag of The Year
is one of my favorite moments in 2012 and the best achievement I have so far. I feel so lucky to be who I am now!
I also want to thank my family : mom for giving birth to me,dad for kindly being my personal photographer lately,sisters for being my closest friends in the whole world and my best friends who sincerely accept me for who I am. Life would definitely be sucks without you,guys!
And oh,I won't forget my readers and fellow bloggers too :D Thank you so much for making me a happy blogger! It feels so good to be accepted in this big blogging world,inspire and being inspired,make friends,and share everything I can share. I love you,guys!
Anyways,years have passed and I think finally I've found my passion. It's fashion! And I'm going to follow it :) I'm planning to have a job related with fashion after graduate. I know there's still a long journey for me,maybe it's not going to be so smooth like I expected but I don't want to give up and forget why I do it. It's because I love it. I believe if you do something you love,you will do it with all of your heart and you definitely will not be disappointed in the end.
Sooo...that's the end of my birthday post. Will make sure I enjoy the whole day of my big day. Every second of it. MUAHAHAHA. Have a fantastic 5th of December,sweetie pies!!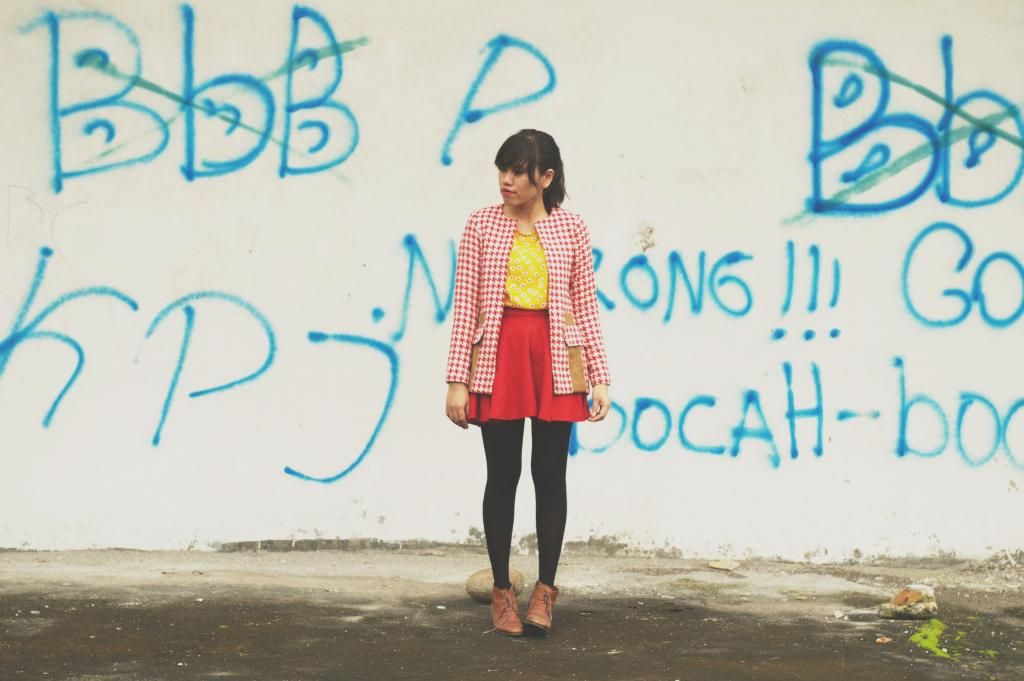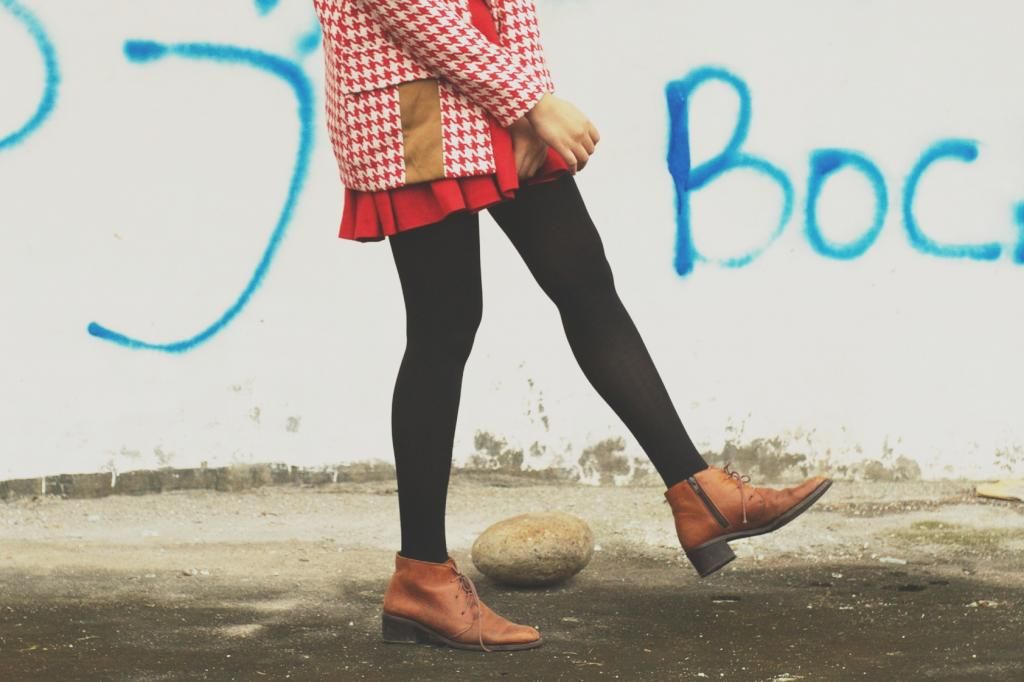 Peplum Top & Blazer - PICNIC | unbranded skirt | boots - thrift store