Found this song of India Arie covered by Suddenly September and Teza Sumendra when I went through the music folder on my laptop.
I used to listen to it almost everyday
and suddenly I found myself pressing the play button and... bam!
I like this feeling of listening again to your old fave song that somehow just was forgotten for a while.
It just s
ounds so refreshing. Gotta put it back on my playlist immediately
♥
Happy Valentine's Day!!
♥
♥
♥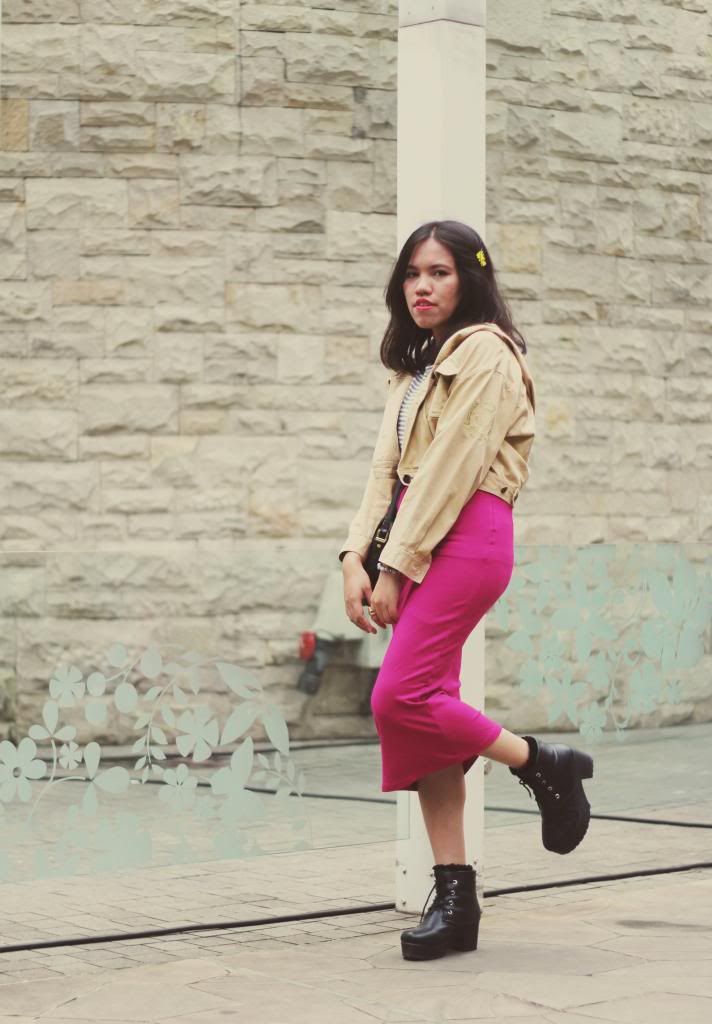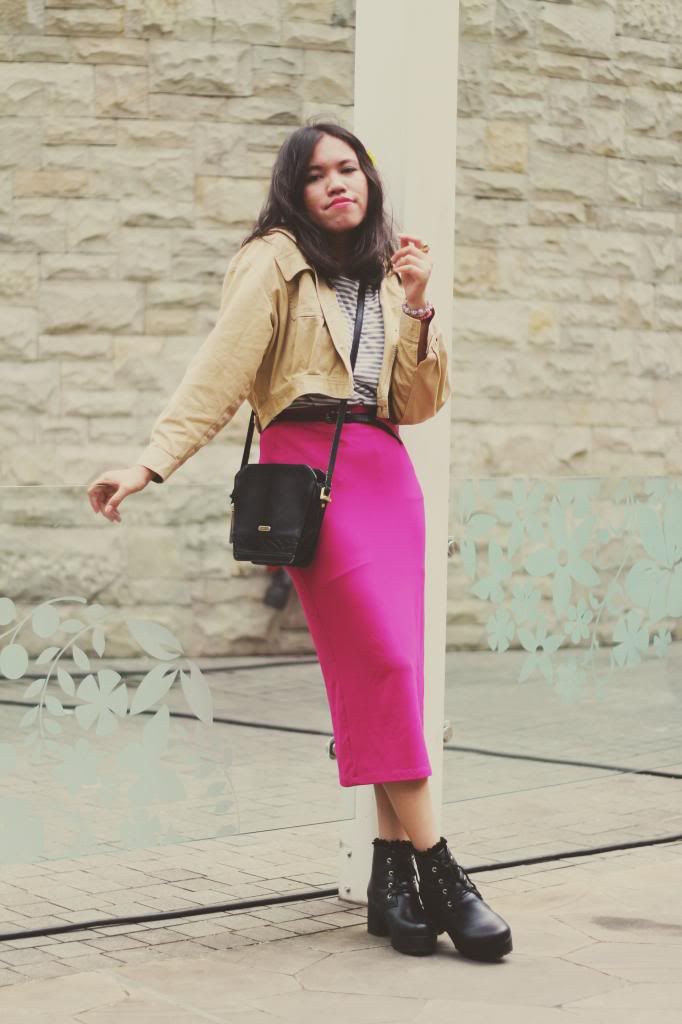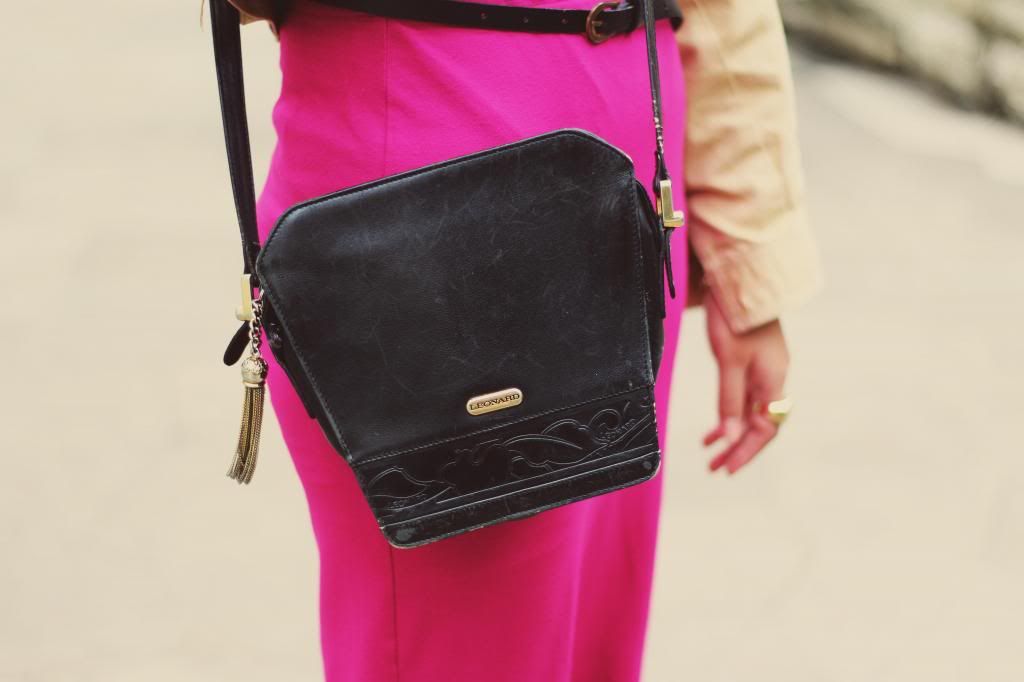 striped top and cropped jacket - Pasar Senen (Jakarta thrift store) | bag - Pasar Melati (Medan thrift store) | daisy hair pin and skull bracelet - Love Diva | love shaped ring - Forever 21 | other bracelets - H&M | socks - Topshop | boots - Lasenora Design