ONE FINE WEEKEND - #ootd
15.2.16
I had one of the greatest weekend this month, because mom finally paid me a visit!
And yes, I'm writing on Monday! You know, sometimes we need a day off just to have a lil rest and enjoy a bit of ourselves.
Took her to the one of the most visited shopping places in Jakarta, ITC Mangga Dua, and since mom was pretty curious about this place, Kota Tua, I decided to take her there on the same day. We spent the rest of the day chillin at Central Park after that. If only you guys know my mom, you'd probably think that she's one of the most toughest moms in the whole world. It took us from day to night to visit three places and yet she didn't feel exhausted at all! And me? You don't have to ask me!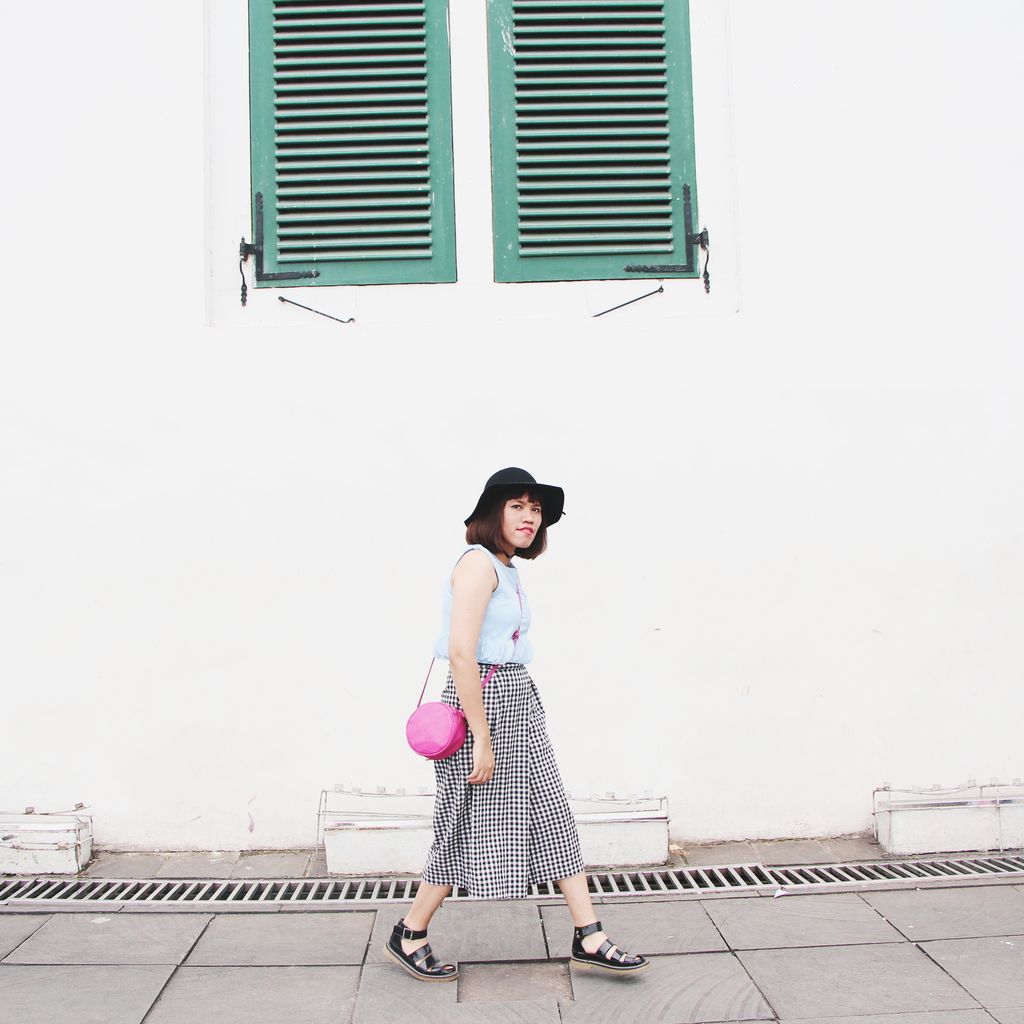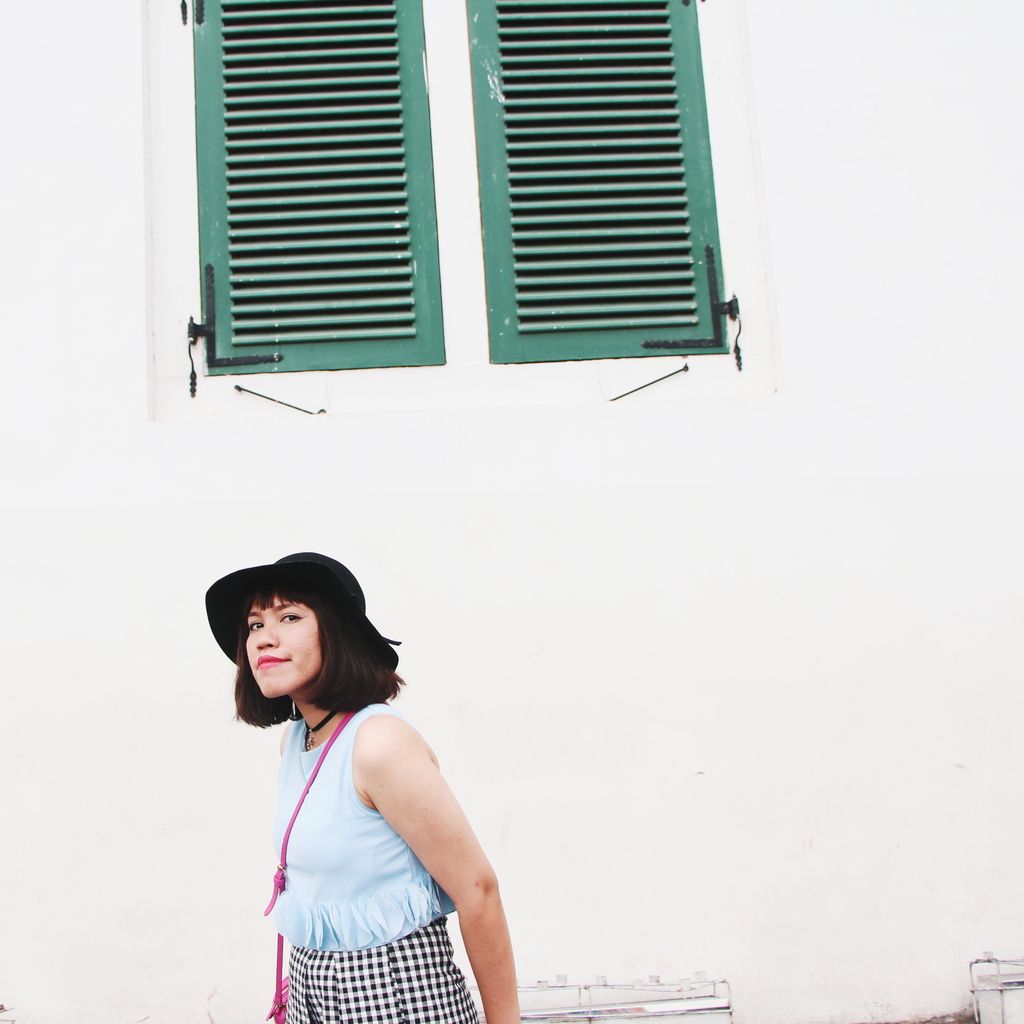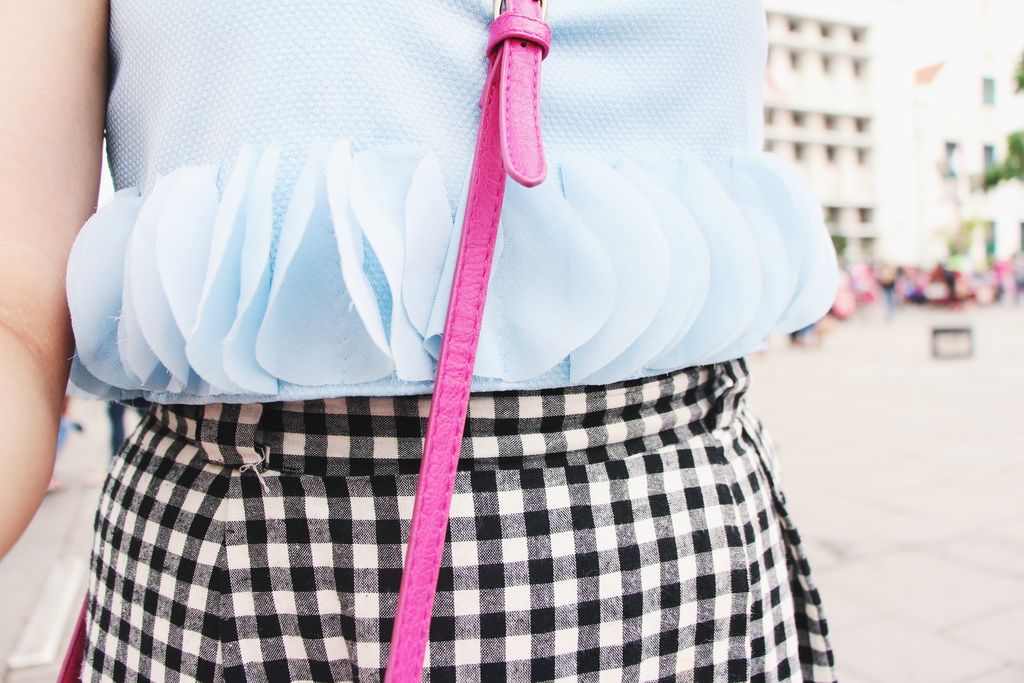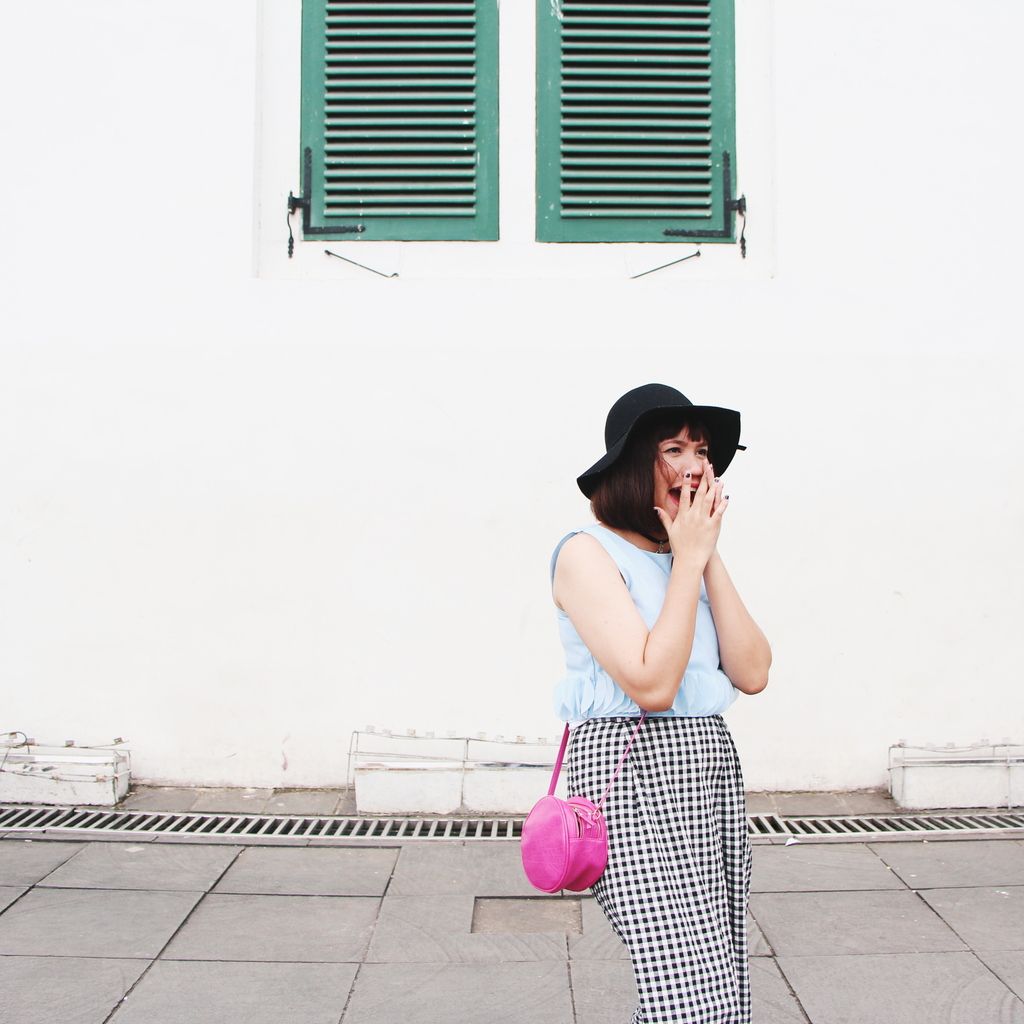 Photographed by : Mom
Edited by : Me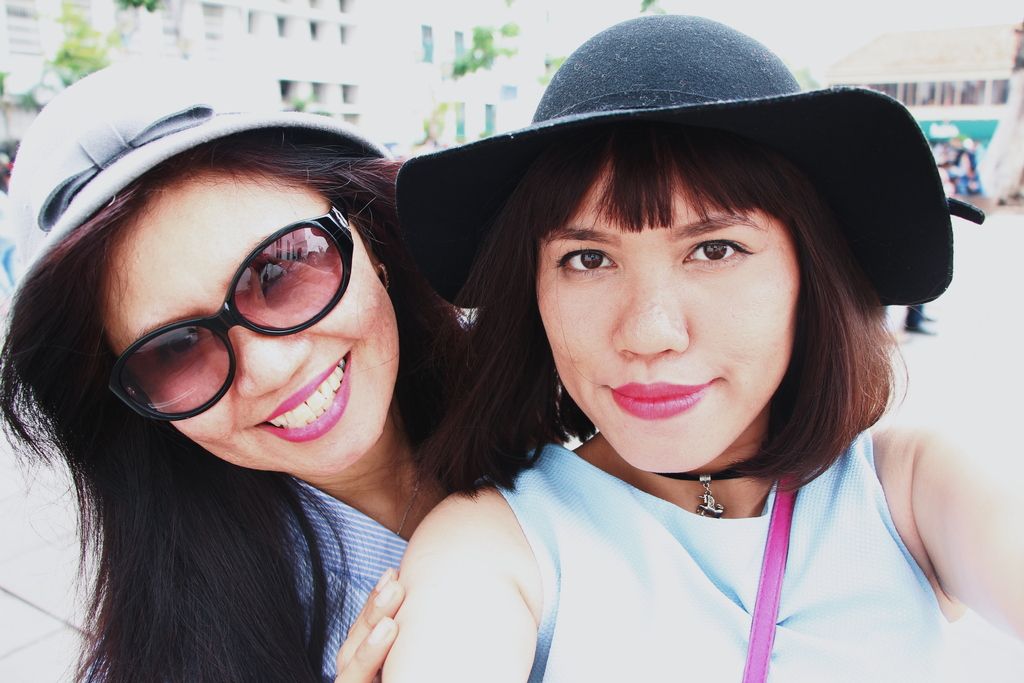 top - Chocochips Boutique | gingham culottes - Envy Wear | floppy hat - LM For Hardware | unicorn choker - L.I.N.F. | round sling bag - Stradivarius | gladiator sandals - Lasenora Boutique