THE WEEKEND LIST - #ootd
27.2.16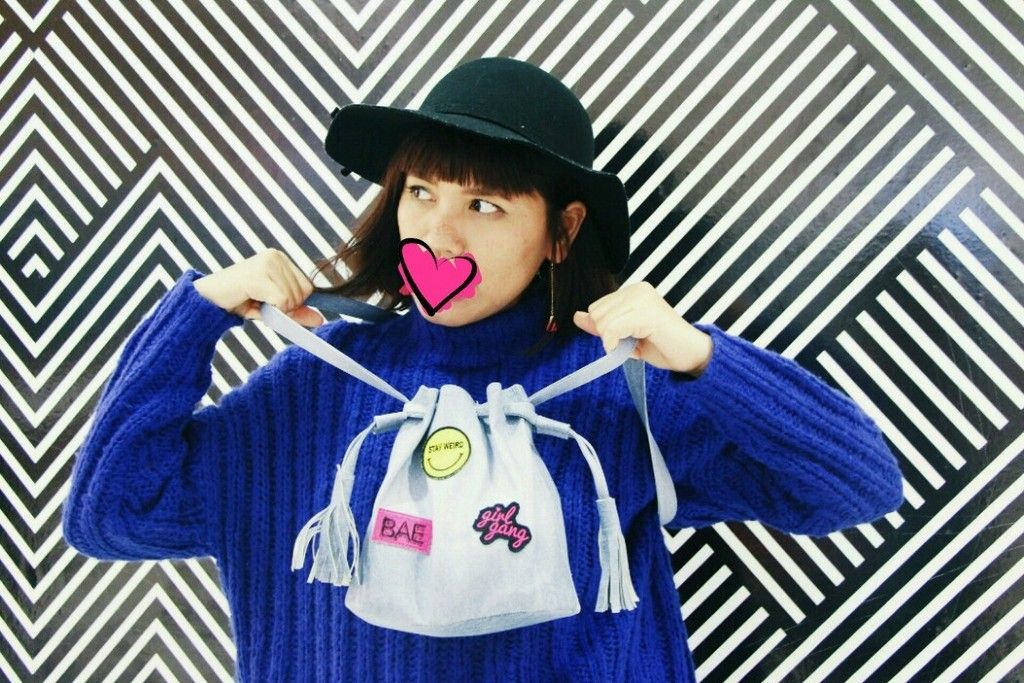 Hey ho! How's your week so far? Mine is full of work and work, even sometimes I wish I can divide myself into two. But oh well, since weekend is just about to start, why don't we just get rid off the thought of work for a while and enjoy it while we can!
Here's a list of what I'm planning to do this weekend :
1. Going to a cat cafe with my friends
2. Listening to all of Charlie Puth's songs from EGO and 9 TRACK MIND album
3. Watching Forrest Gump
4. Cleaning up my room
Happy weekend, y'all!
Edited by : Me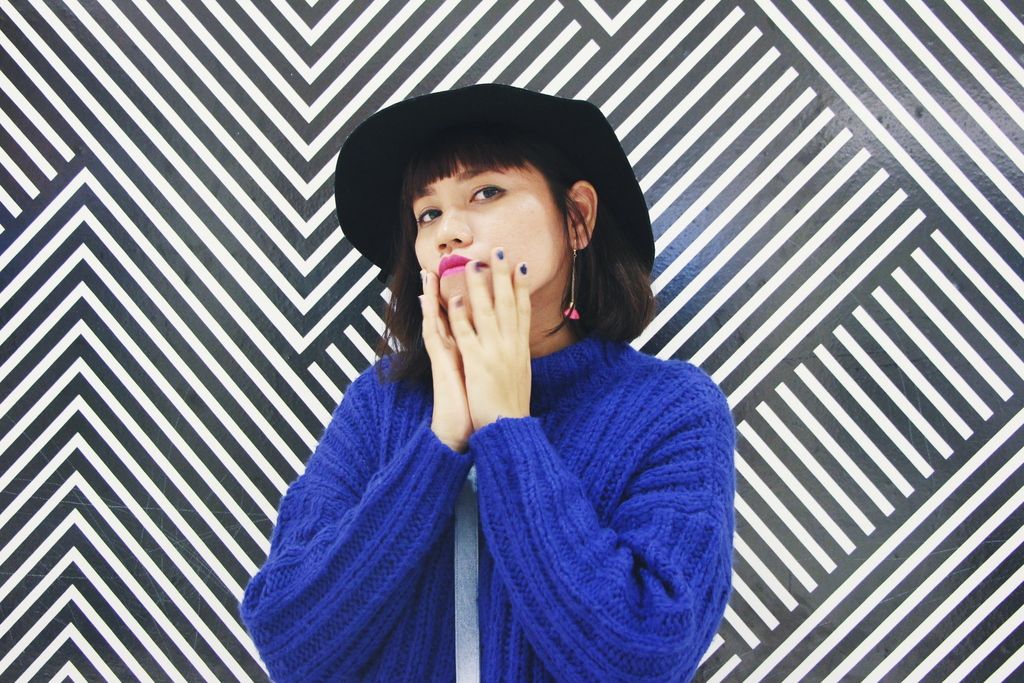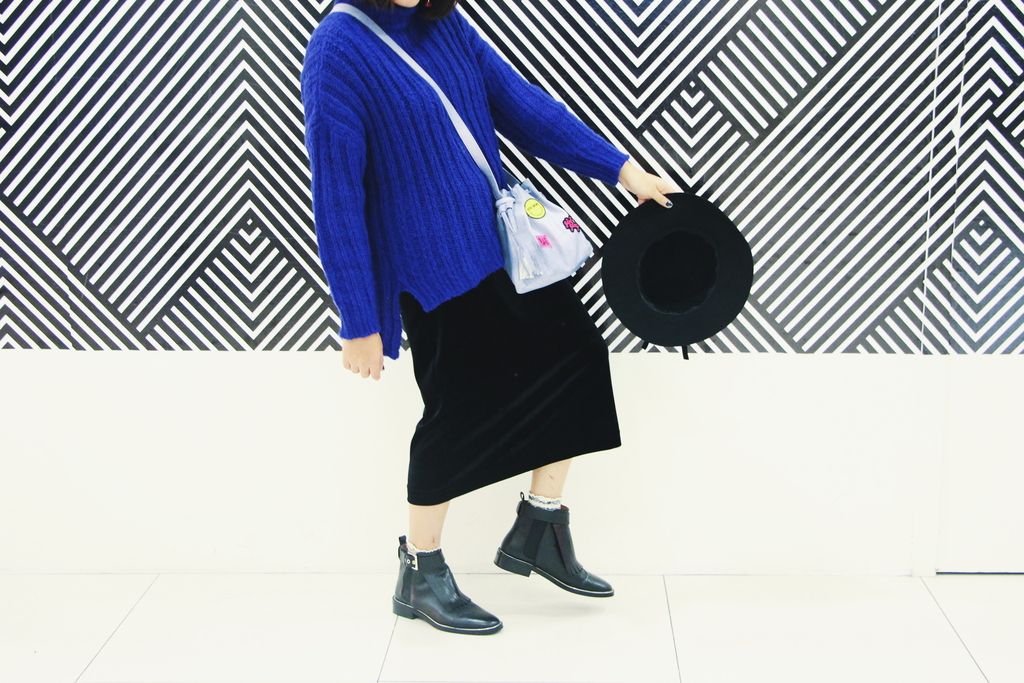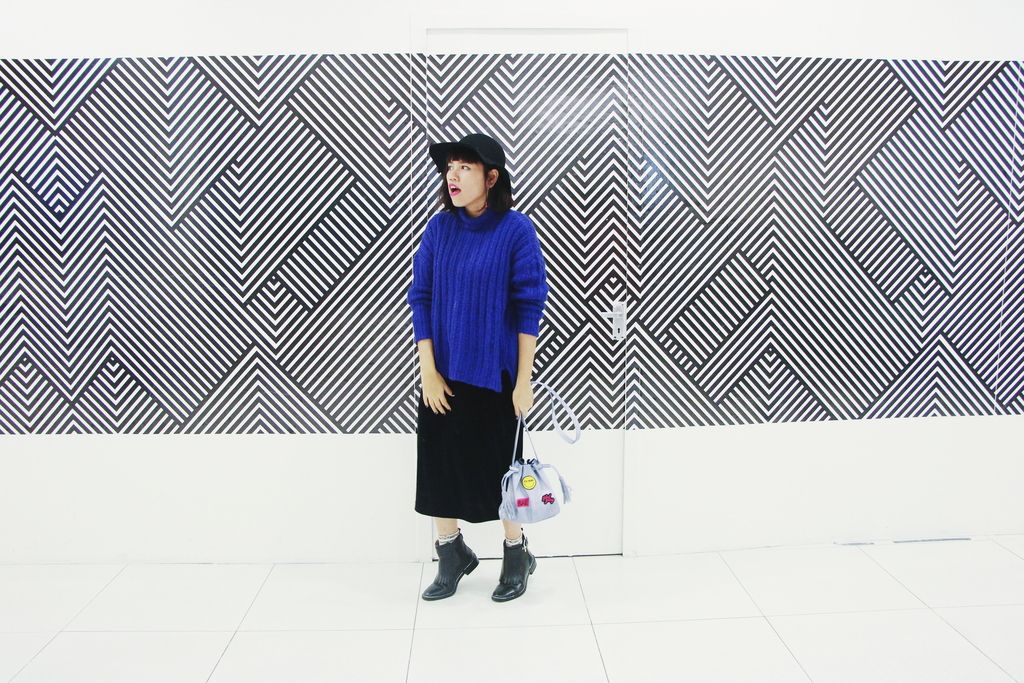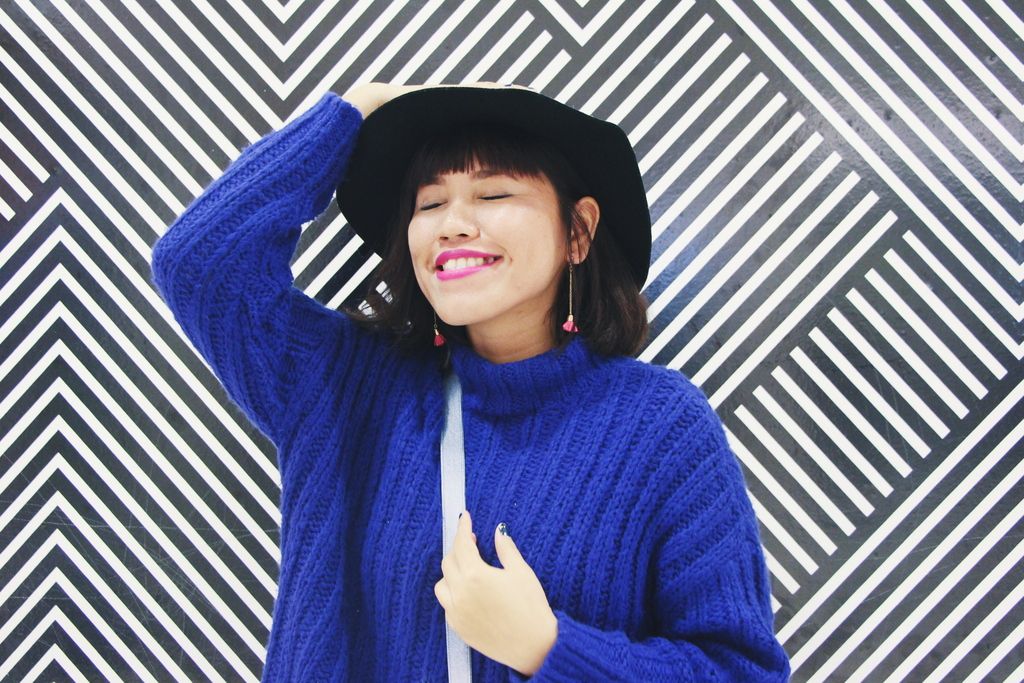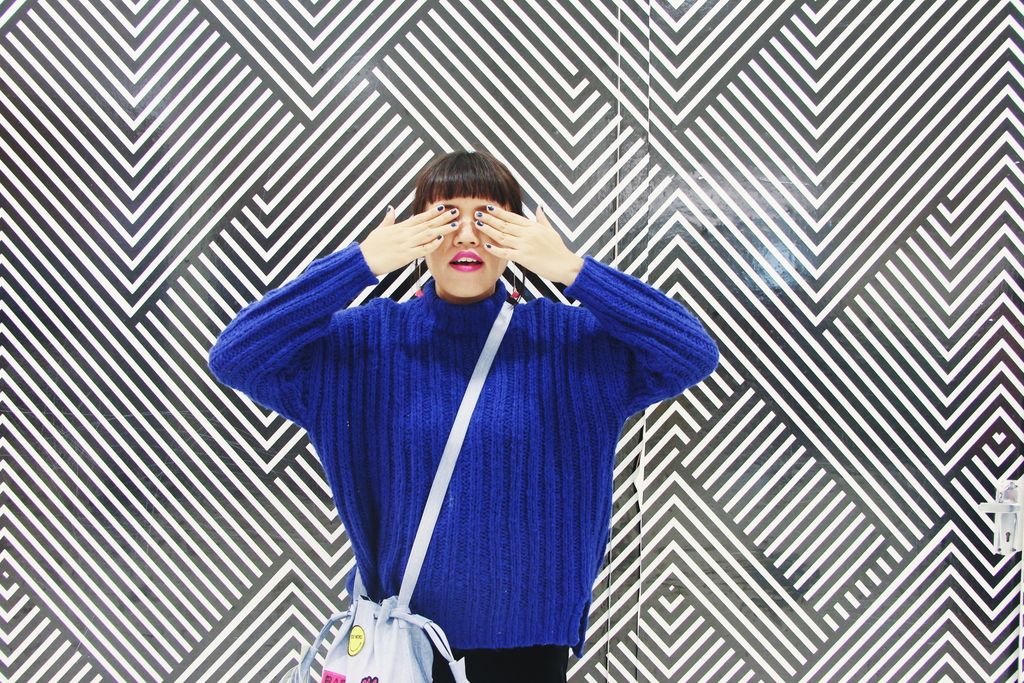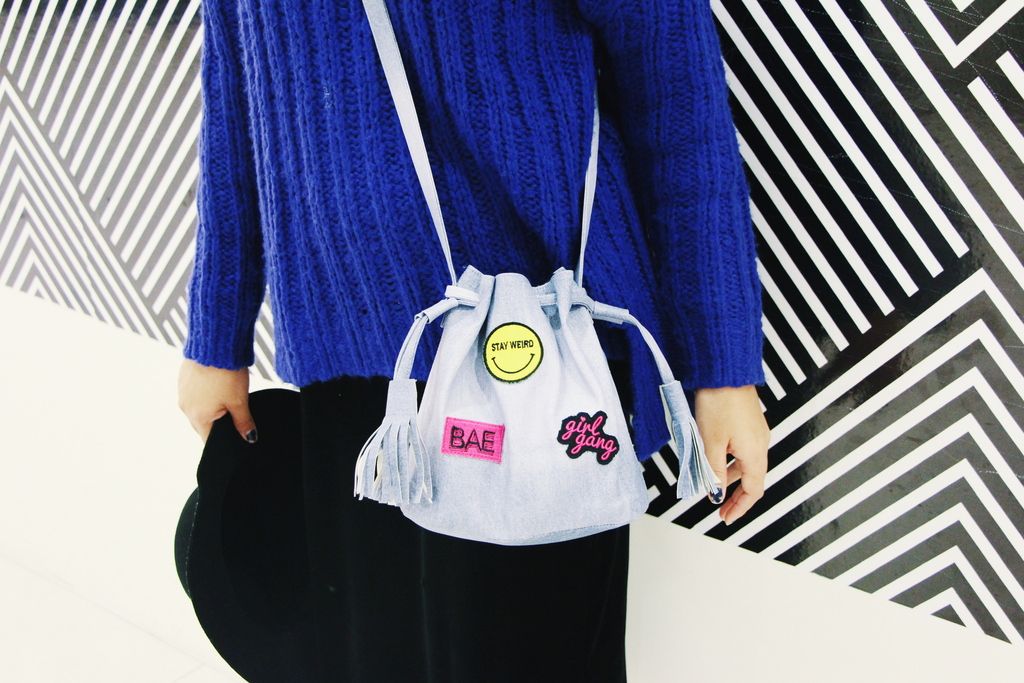 floppy hat - LM Fir Hardware | high neck sweater - H&M | velvet pencil skirt - grandma's | fringeed boots - ZARA | patched bucket bag -
Eyecandybags