My Own Spring // I Need Tailored x The Daydreamer GIVEAWAY
15.6.13
It seems like everybody has been talking about spring lately. Well in my country, Indonesia, we can have our own spring anytime we want. So today I decided to have one by wearing this top that I thrifted a few days ago. Look at those flowers! Don't you feel springy like I do? And since I found myself like to clashing things lately (I mean in dressing up), I knew I should put on this studded clutch along with the floral top. And I like how it turned out :)
Photographed by : Mom
Edited by : Me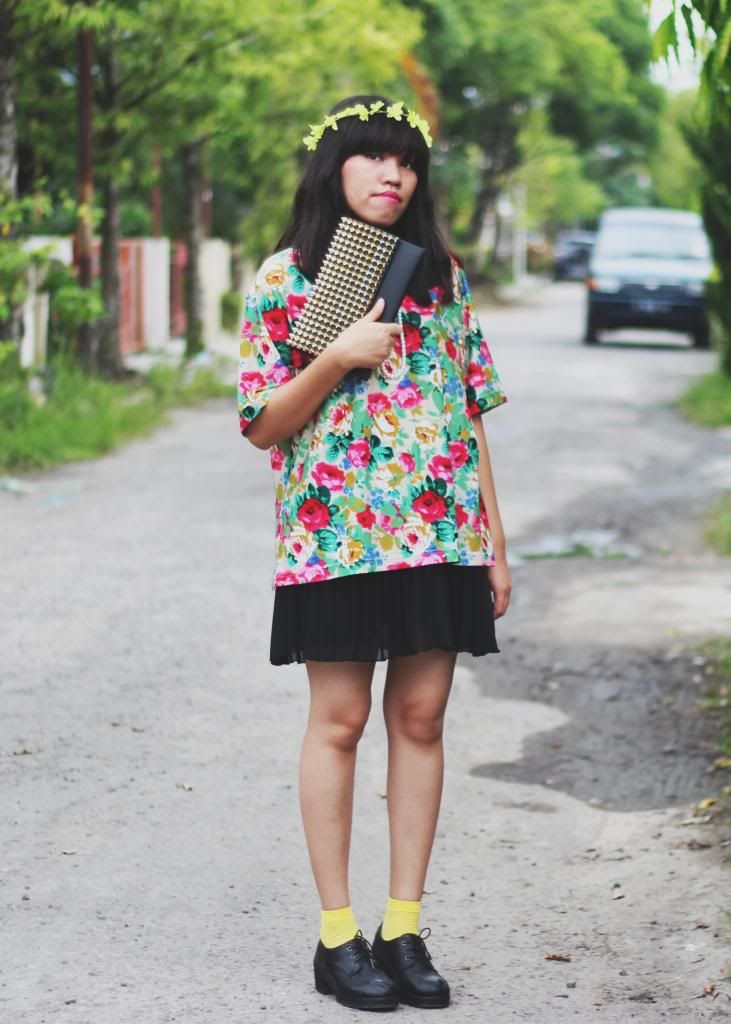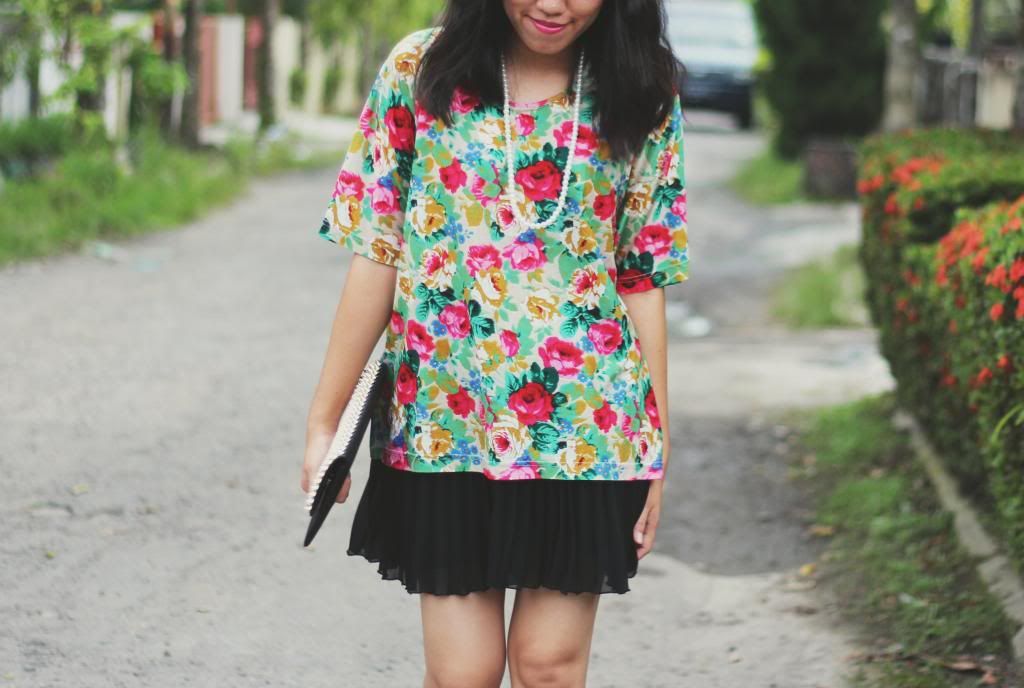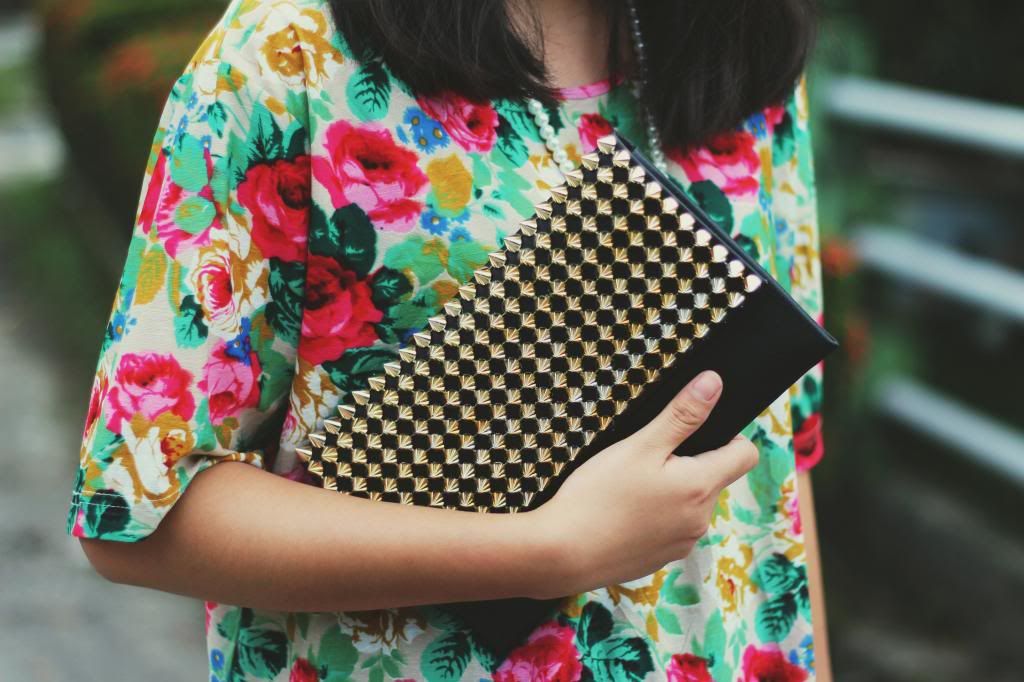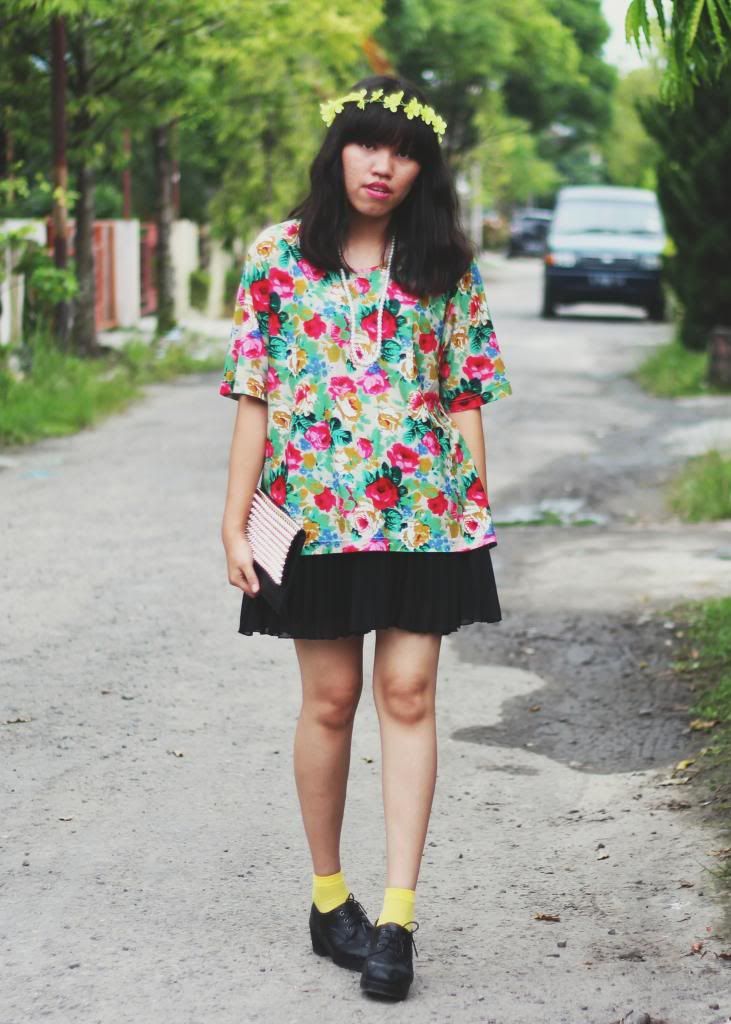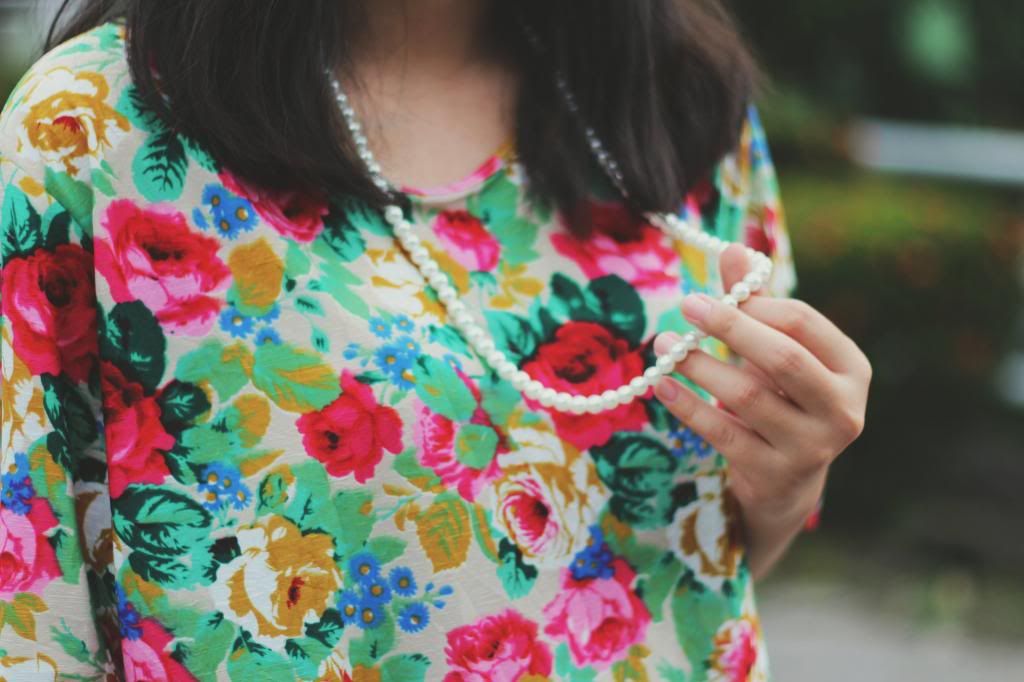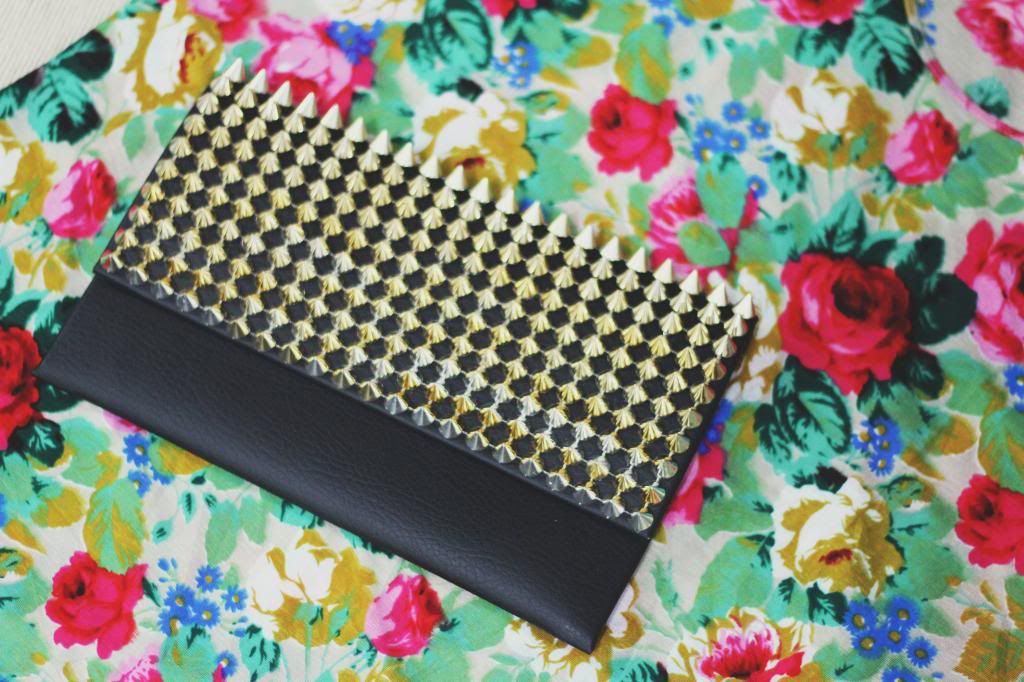 Anyway today I would like to announce my first giveaway, I Need Tailored x The Daydreamer Giveaway. Yes!! See the clutch I wore on this post? Yes, it's from I Need Tailored. They launched their newest collection yesterday and I'm so happy they give me an opportunity to share the happiness with you, which means they will give you one of these clutches from the new collection. But... I'm so sorry it's only for Indonesia residence >< Well, hopefully next time I'll have a chance to make the international one ;)
So all you have to do is just follow these simple steps :
4. Leave a comment with your name, email, and tell me which one of these clutches you like
a Rafflecopter giveaway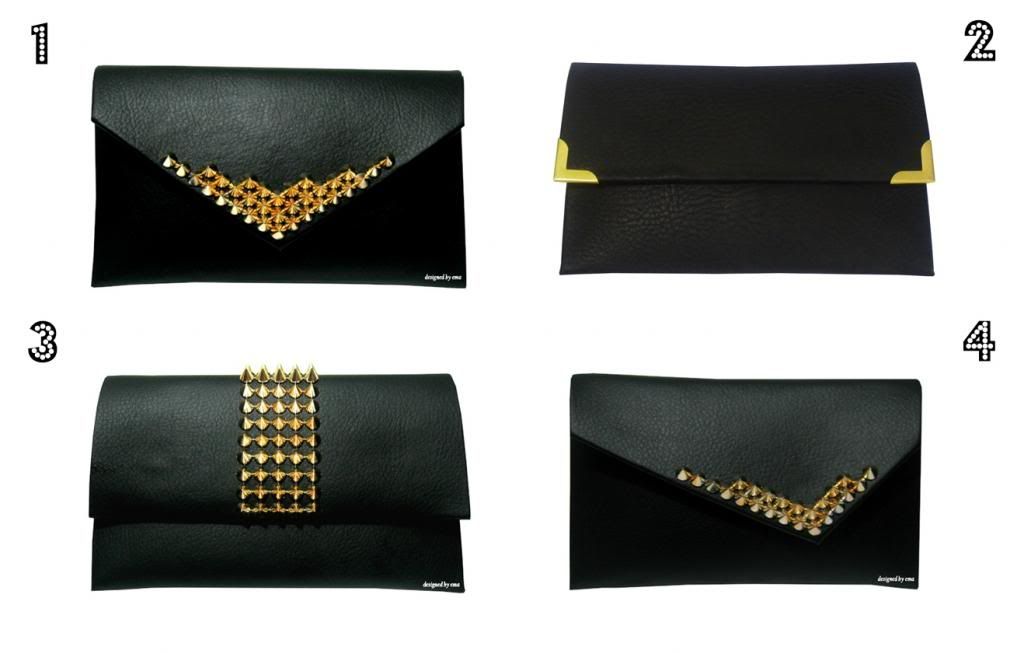 That's it! Thank you for joining and hope the luckiest win! I'm gonna choose one winner via random.org.

Aaand... please don't forget to VOTE FOR ME to win Fimelahood Style Seeker Hunt here. If you're a bit confused about how to vote, you can see the steps on my previous post.

Adios!! :*
floral top - thrift store | black pleated skirt - Kivee | studded clutch - I Need Tailored | yellow socks - Sox Gallery | boots - thrift store |