So happy to welcome this new floral pullover (click here) from Persunmall to my wardrobe along with another thrifted treasures I got from Pasar Senen last week, including this pinafore.
I love pinafores. They're like the cutest thing ever! The fact that I only had one piece in my wardrobe kinda surprised me tho. And that's why I picked this one at thrift store last week without any doubt (also got another one in black which reminds me of Lorde a bit, hehe).
I was wearing this outfit on last Sunday and suddenly felt like I was 10 years younger. See? Pinafores make me feel cuter (duh!). My hallucination of being a little kid at the day was getting obvious when me and my friends passed by this colorful bricks at a mall. You see the colors? I felt like being in my own (childhood) world! Haha.
So what did you wear on Sunday? How did you feel about your outfit? Tell me about it I would love to hear! ;)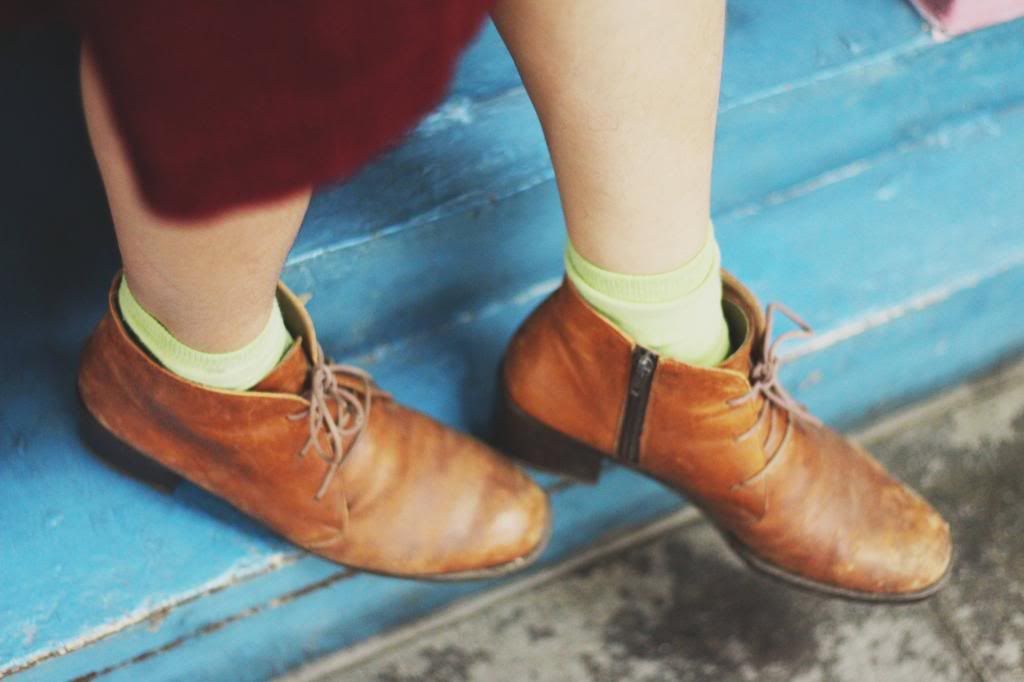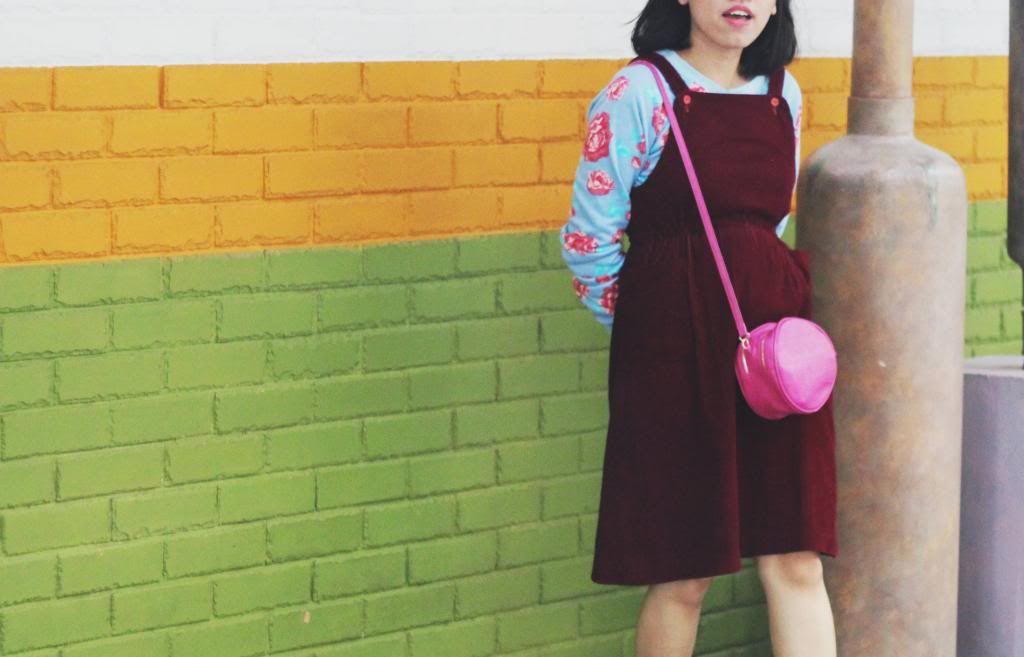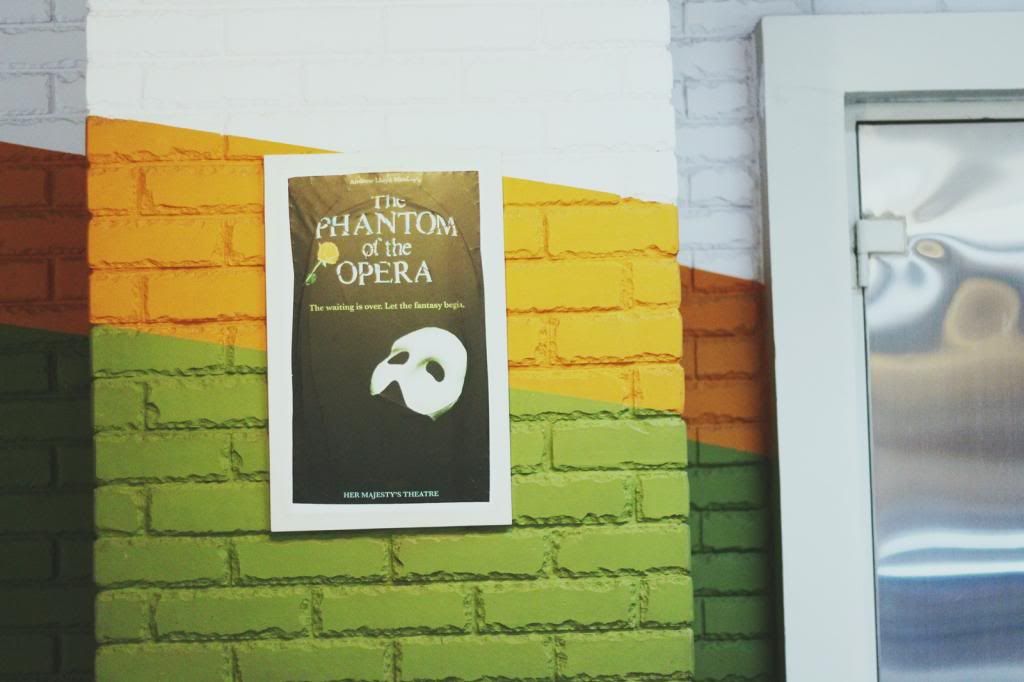 floral pullover - Persunmall | pinafore - Pasar Senen (Jakarta thrift store) | bag - Stradivarius | unbranded headband | boots - Pasar Sambu (Medan thrift store)