Back again with the new outfit post! I was meeting my blogger gurls back then and of course, taking outfit pictures is mandatory. Hehe.
Anyway....
I was happy that I got this oversized coat from Anisa at the garage sale we held about a month ago (I'll explain it later). Truthfully, I've been eyeing it ever since the first time I saw her wearing it in one of her outfit posts. I paired it with every new stuff I bought lately (yes, I'm that excited LOL), except for the white shirt which is one of my essentials. The sleeves are a bit too long but I can deal with it tho, besides, it fits perfectly in me (in the oversized way :p).
Ok so I guess I'll see you on my next post!
And oh, I just uploaded my cover of another Ariana Grande's hit song, One Last Time. I hope you don't mind to see it. You don't have to like it tho haha. Just wanna let you know how much I love this song that it stucked on my head for months and need to be spilled out through a cover :D
Edited by : Me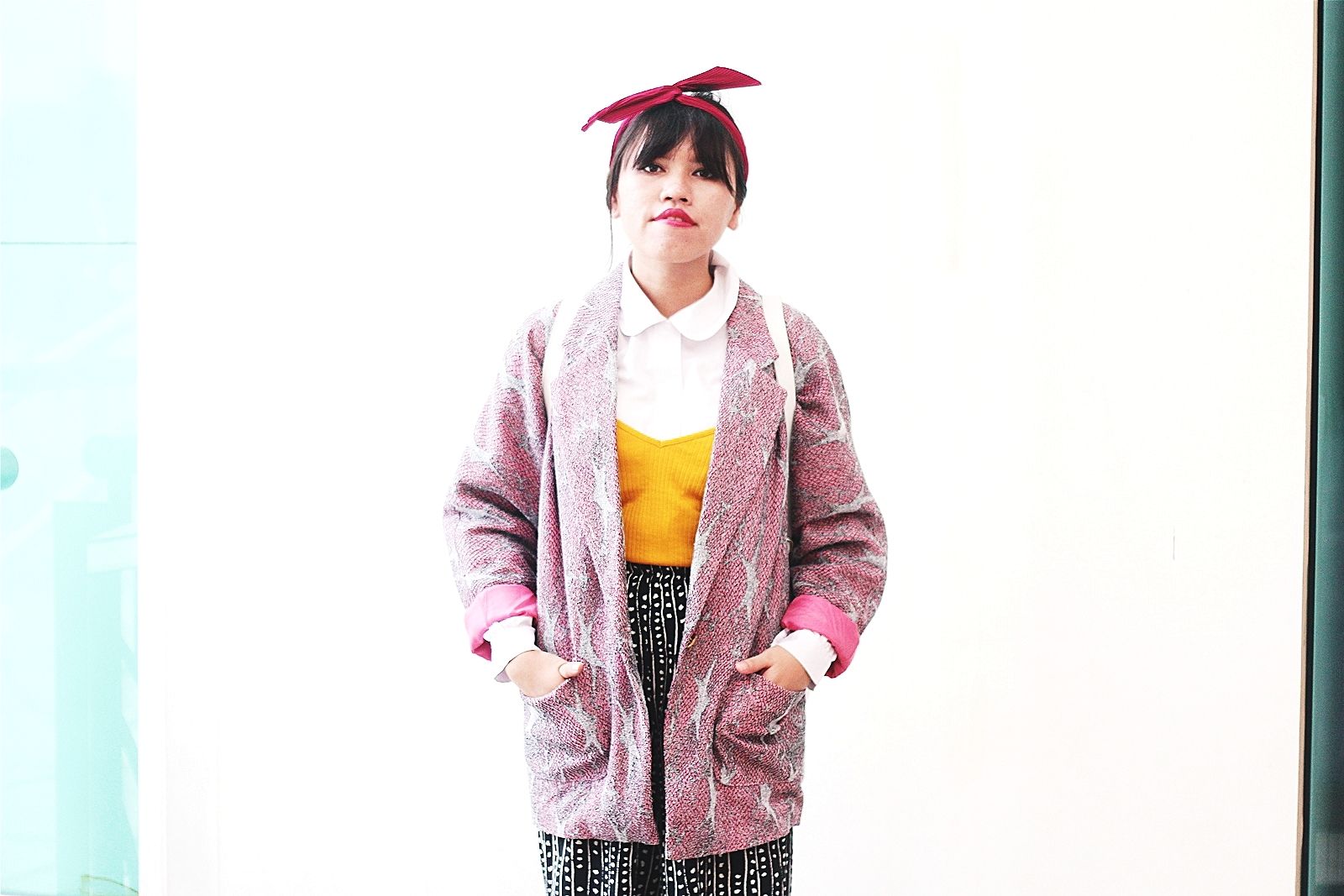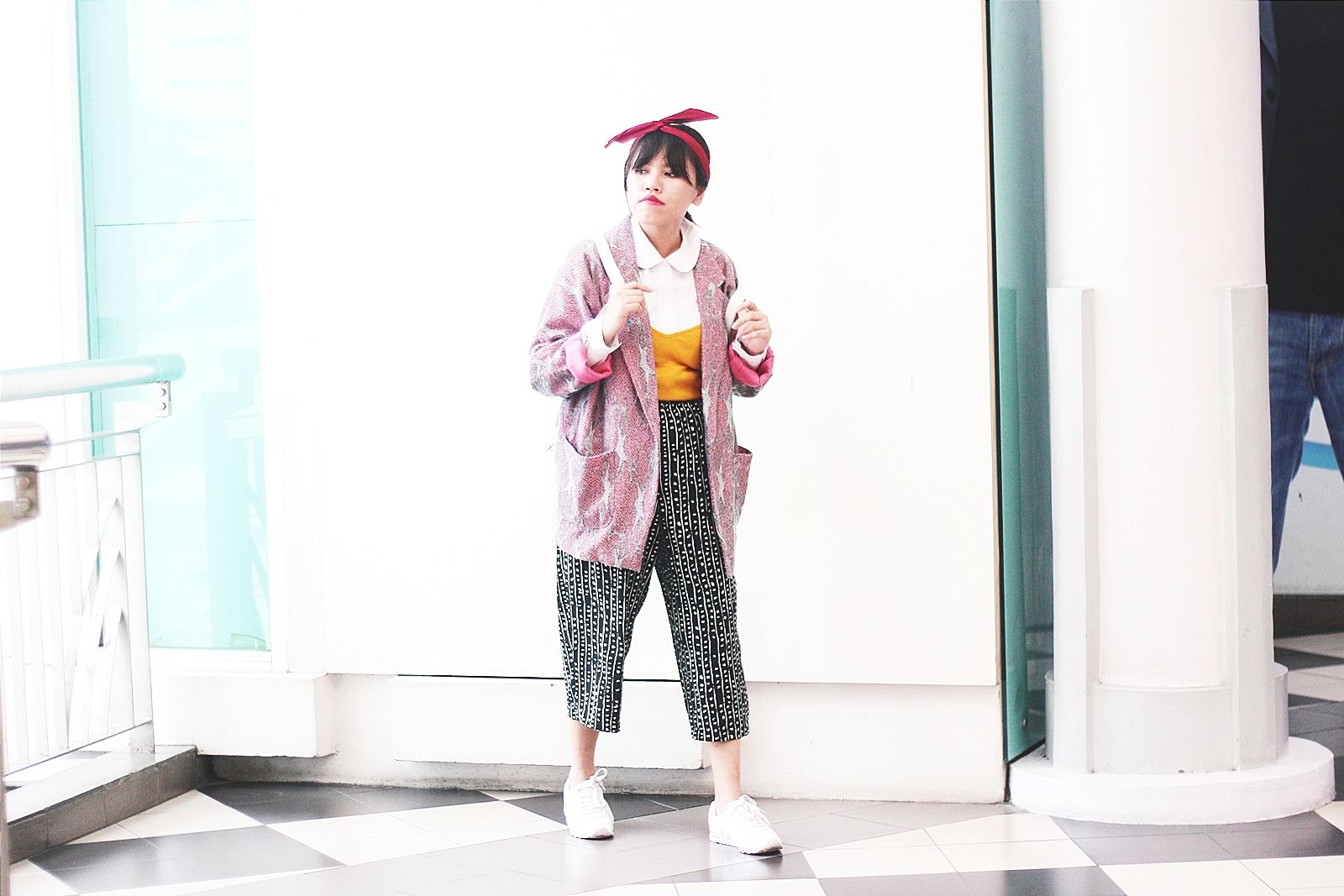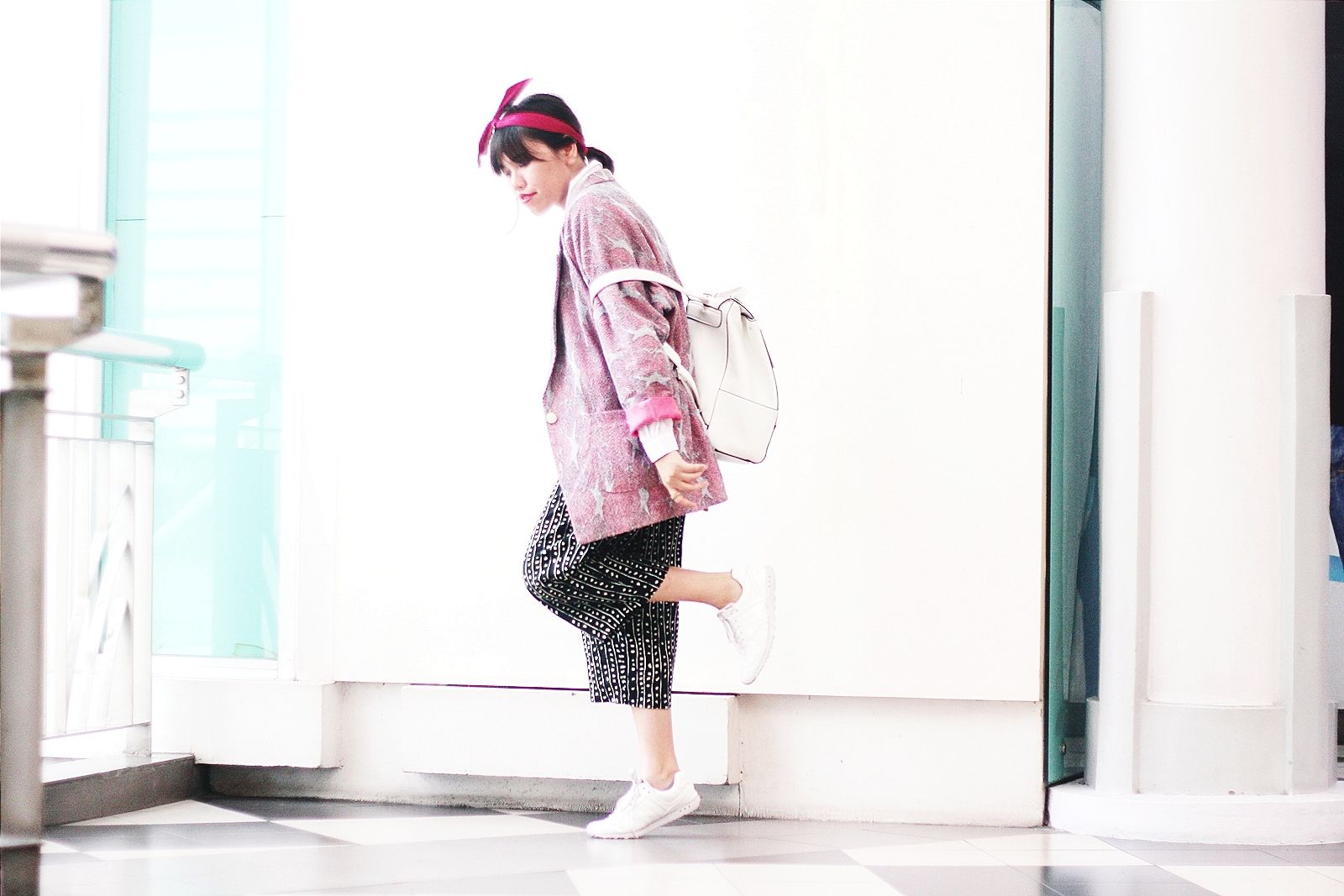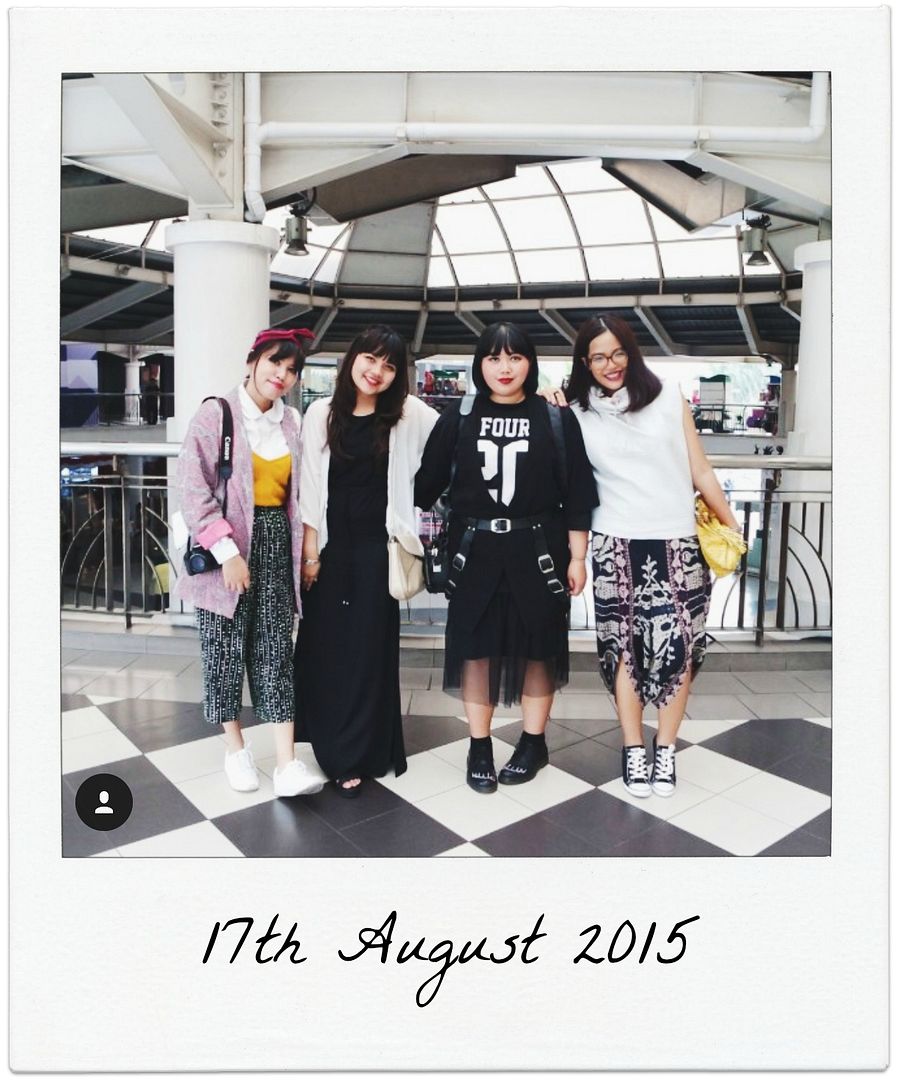 white shirt & patterned culottes - thrift store | spaghetti top - TOPSHOP | oversized coat - from Anisa headband - H&M | white backpack - NEW LOOK | white sneakers - ZALORA