Old Peeps Meet Up (Part 2)
7.7.13
Been in Bandung lately and these are pictures of the meet up I had with my old bestie, Wilona. We've been friends since elementary school until now. Separated between islands and ocean for years doesn't make our friendship broken off. I must say that I feel lucky because we can still keep in touch with each other. And now we are in the same city, so a meet up will definitely be the best cure for us!

P.S.
It almost ends! Please help me to get into the top 10 of Fimelahood Style Seeker Hunt Goes to New York Fashion Week by voting for me

HERE



I really really need your help!!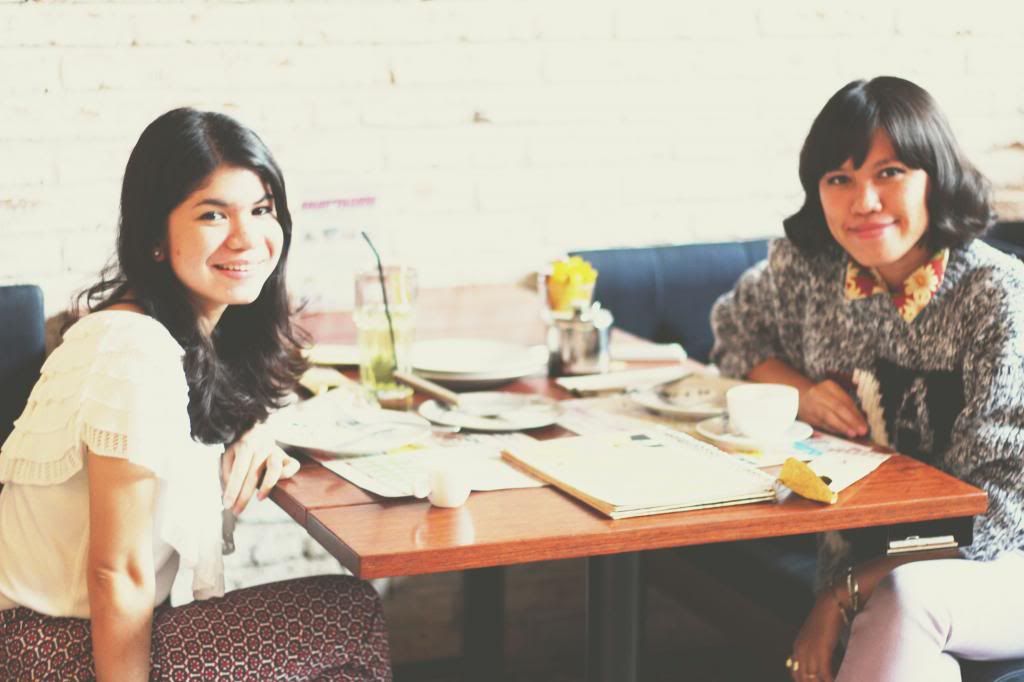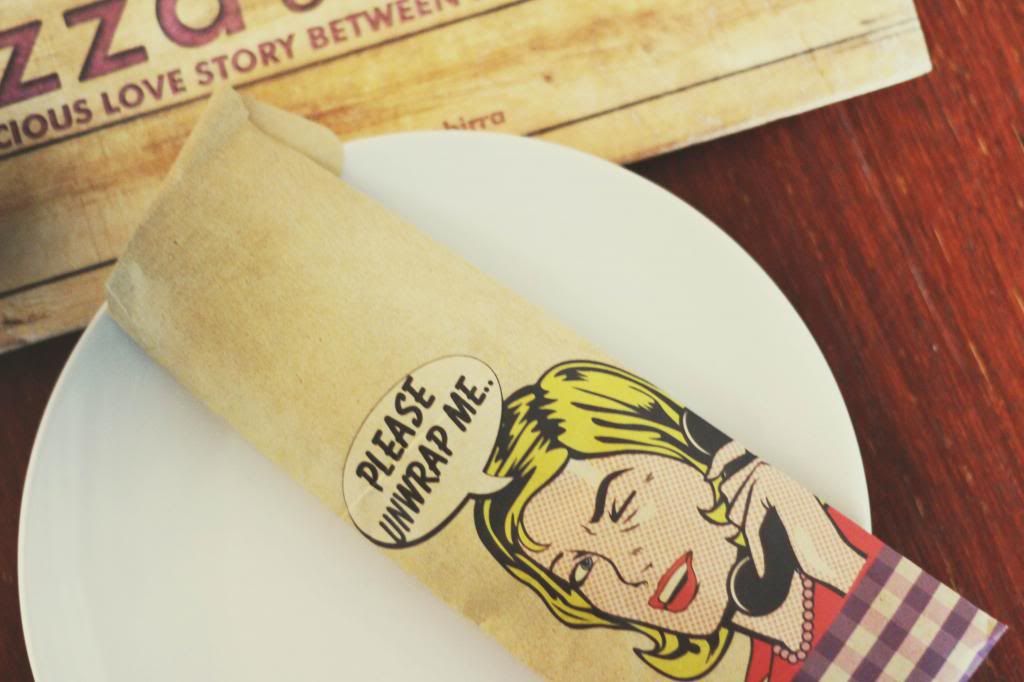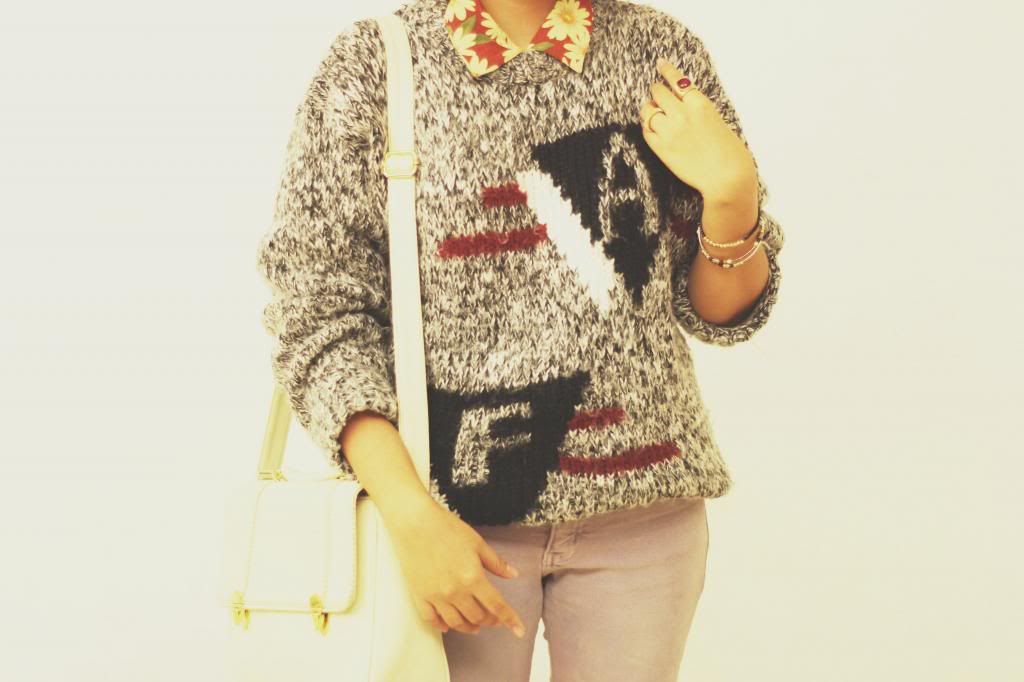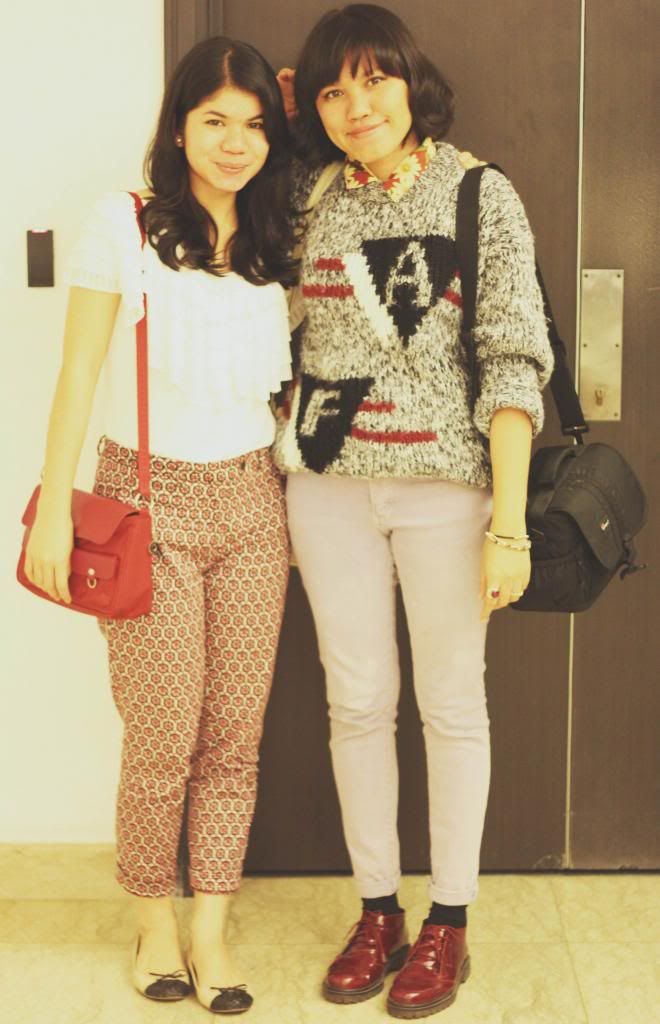 floral top - thrift store | sweater - used to be mom's but now I guess it belongs to me haha | pastel pants - Matahari | bracelets - H&M | random rings | bag - Gaudi | socks - stolen from dad's closet | boots - bi(I)LiNGUAL at Lou Belle Shop (Bandung)